Second 5 Ways to Make Online Compliance Training Engaging [Infographic]
Here is an infographic that shares 10 ways to make online compliance training engaging.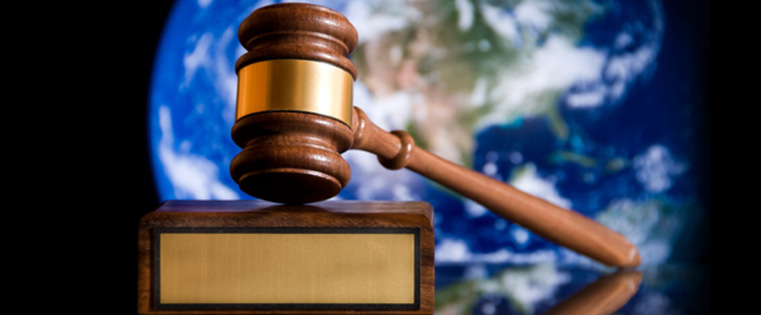 Compliance courses are infamous for being the unavoidable training your employees need to undergo every year. Is there a way to remove the sting of boredom from compliance courses? Is there a way to make them engaging? Well, there are a few ways, which when considered, can make online compliance courses appeal better to your employees.
Curious to know the ways? Check out our infographic below.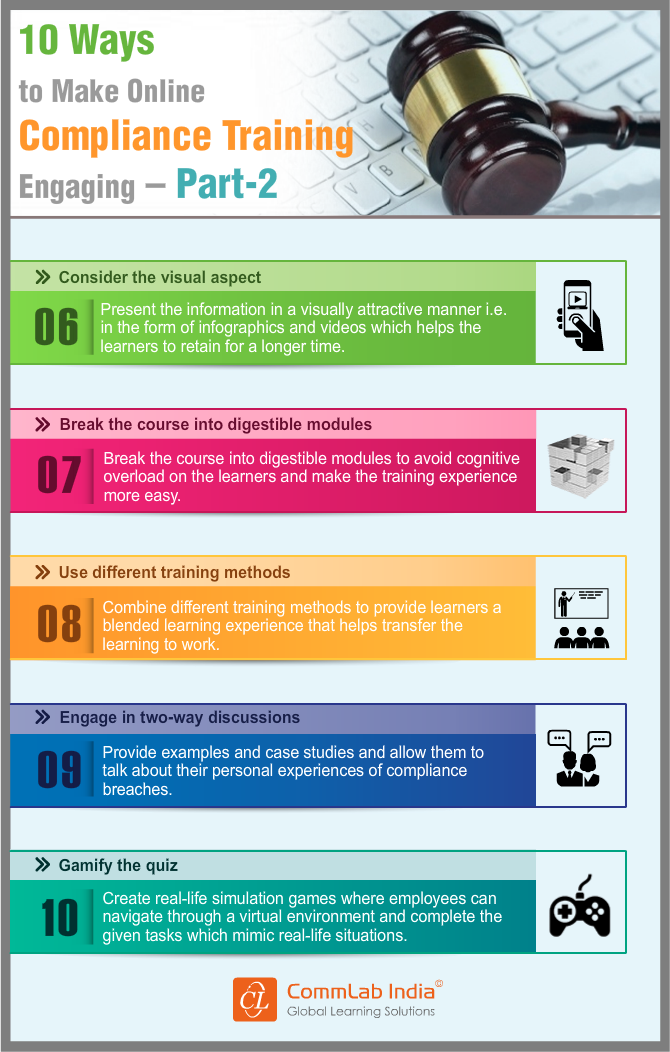 Hope you find it useful.