5 Qualities of an Efficient Salesperson [Infographic]
Here is an infographic that shares some qualities of salesperson that make salesperson effective.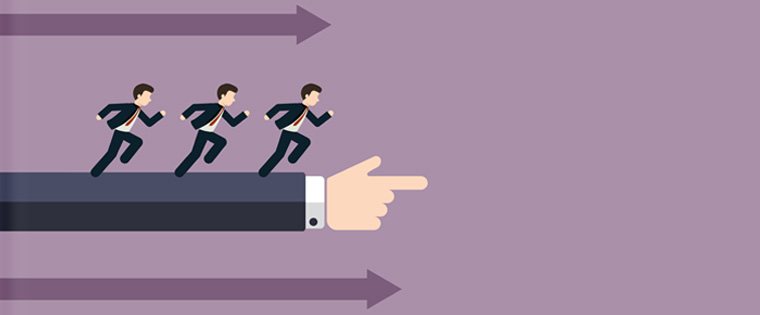 In an ATD sales training event conducted by DrawSuccess, participants were asked about the barriers to sales success and qualities of an effective salesperson. The barriers identified were of 2 categories:
Uncontrollable Barriers: Issues on which the organization might have control, but not sales reps
Controllable Barriers: Trainable skills such as organizational and negotiating skills
DrawSuccess classified sales rep qualities into 4 groups:
Have sensitivity and empathy
Demonstrate flexibility and adaptability
Possess a strong goal clarity
Possess good working habits and discipline
Yes, the right habits coupled with training will help sales reps' achieve optimum results. Want to know the top 5 traits of successful sales people? Access the infographic 5 Qualities of an Efficient Salesperson.



Hope you like the post. Do add to the list through your comments.