Optimize New Hire Sales Training – 5 Ways to Check [Infographic]
This infographic shares quick ways to check out to optimize sales training.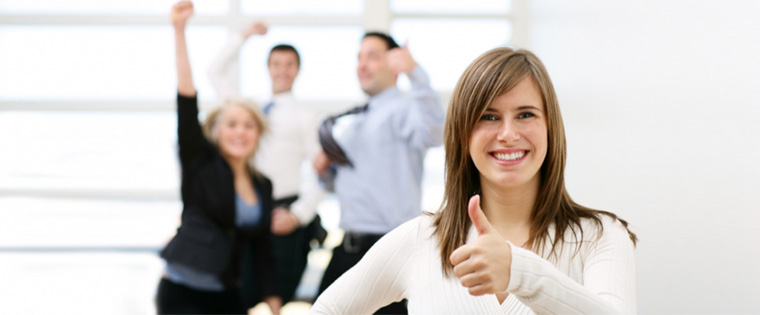 Sales reps have tight deadlines, diverse product lines, and vast territories to deal with. When they join your organization, they first need to get up to speed on your working, vision, and ethics. You need to ensure your onboarding is effective to make them comfortable and help them start delivering fast.
How can you do this? Give them engaging, immersive online courses on the various topics they have to be familiar with, provide just-in-time support, and more. Check our infographic that shares 5 exciting ideas.