8 Effective Ways to Make your Online Product Sales Training Successful[Infographic]
Here are ways to equip your sales teams with effective product sales training through technology-enabled learning.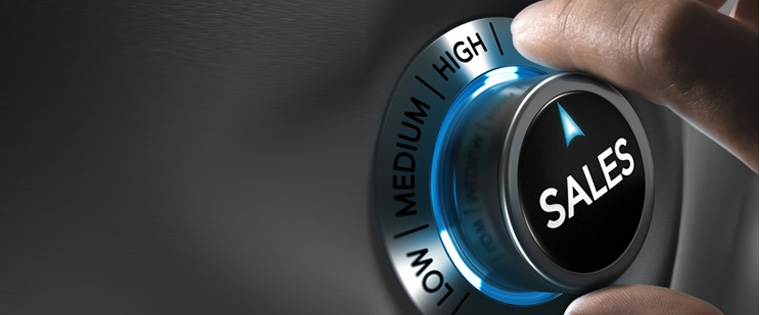 Want to help your sales teams sell more and increase revenues? Want them to close deals faster? Use engaging and innovative technology-enabled learning solutions that can make your product sales training effective. But, how to do you make your learning solutions interactive and engaging, especially product sales training?
Well, here are some tested techniques and tips to make these online product sales training solutions effective and engaging.