How To Implement an EHR System in 6 Essential Steps
EHR implementation is not a single process. Rather, it is a combination of several steps that must happen before, pre, and post its implementation.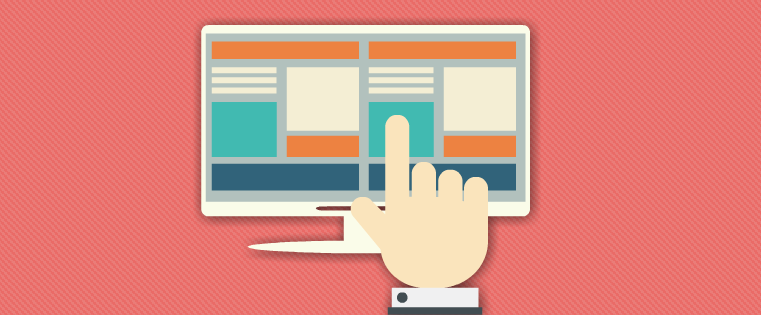 'Nothing succeeds like success', according to an old adage – meaning that success leads to opportunities for further and greater successes. This adage holds true even when you upgrade or implement a new Electronic Health Record (EHR) system – it's the success of this implementation that will lead to its successful utilization in your practice. I'm not referring to the implementation of the EHR hardware and the software, but rather to the steps leading up to it.
Step 1: Check Organizational Readiness
Whether you are upgrading an outdated system or moving from 'paper' to 'paperless', the first step toward the success of the new system is to find out whether your practice is ready for the change. Any unpreparedness can lead to disastrous results. Some readiness questions to consider:
Is your staff ready for the change?
Do you have the technical bandwidth for the change?
Do you have the finances – to procure, install, maintain, upgrade, as well as train staff on the new system?
Will the move align with your practice's needs and goals?
Is your staff computer literate or will they require some training before training them on the new system?
Step 2: Analyze Processes
There are two ways to move to a new EHR system – migrate all the necessary data to the new system at one go, or make the move in phases. So, once it has been established that your practice is ready to make the change, it's time to decide what needs to be changed and what stays status quo. Analyze how the following processes function:
Workflow processes
Administrative processes
Data collection
Reporting
A thorough understanding of the current state of affairs in your practice will enable you to decide what areas of the current processes need improvement, what needs to be changed, and what can be done away with completely (step 4).
Step 3: Set Goals
A clear set of goals will ensure an easy and seamless decision-making process during the implementation phase. Concentrate on areas such as the work environment, revenue, and clinical aspects of your practice. Goals that are based on the SMART goal process, will help in your endeavor to make the EHR successful:
S – Specific
M – Measurable
A – Attainable
R – Realistic
T – Time-bound
Step 4: Develop a Plan
With the analysis stage completed and your goals set, you can now chalk out a detailed plan for the EHR system's implementation and use, and for a seamless move from 'paper' to 'paperless'. During this stage, several factors must be considered:
How the EHR can help improve necessary processes and do away with unnecessary ones
How the workflow can be improved to increase the efficiency of your staff
Who will use the system – and at what level
How the system will make things easier for patients and staff
What files must be migrated to the new system
A reliable backup plan in case of a contingency
Obstacles that may arise, and how they can be overcome
Security issues that will need to be addressed
Step 5: Choose an EHR
There is a "divided" consensus as to whether an EHR should be decided on and all other processes dictated by this EHR, or whether the purchase of an EHR should be left until a thorough analysis has been conducted, goals set, and a proper plan is in place. Personally, I believe that buying an EHR to begin with is like placing the cart before the horse.
One successful way of upgrading or implementing a new system is to complete steps 1, 2, and 3 (check practice readiness, analyze processes, and set clear goals); once a plan has been developed, choose an EHR that can fit your practice requirements and meet its goals. The plan can then be finalized based on the system's capabilities.
When you find an EHR system that seems to fit the bill, tick off a checklist that includes (but is not limited to):
Ability to meet goals
Ability to meet immediate and future requirements
Costing
Implementation process
Maintenance
Upgrades
Server options
Integration with other services/products
Security
Legal issues
Step 6: Install and More
The final step is the installation of the system. Now, the installation of an EHR system is not a single task – rather, it is a combination of a series of events that must happen simultaneously. These include:
Installation of the hardware and the software
Configuration and customization of the system
Testing the various user interfaces and integrated systems
Training the trainers and leaders
Training the staff
A mock 'go-live' session across various departments
Migration of data
Going live
Even if you are only upgrading an existing EHR system, the above steps must be followed. The entire process, from start to finish, makes up a holistic approach that is designed to not only implement the new system successfully, but to also help the organization embrace the new system and make sure it is a success. A successful implementation is the first stepping stone to its successful use in your practice, and like the old adage goes, "nothing succeeds like success".