Seven Critical Success Factors for ERP Training
This blog explains the seven Critical Success Factors (CSFs) for end-user training in ERP implementation.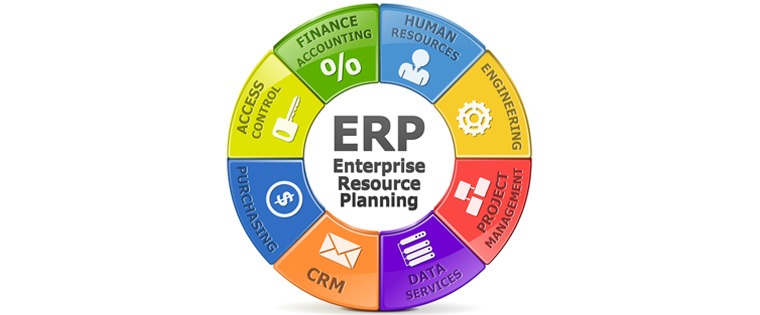 Seven Critical Success Factors for ERP Training
Employee training and education are critical for the success of Enterprise Resource Planning (ERP) implementation in your organization. Training is significant to help employees adapt to the new ERP system and ensure a smooth change management process. In this blog,we will consider the Seven Critical Success Factors (CSFs) in the ERP training process. These are based on a study by professors at the Bucharest University of Economic Studies, Romania. They conducted extensive research on training issues in ERP implementation.
Here are the seven CSFs in ERP training.
1. Top Management Support Needed for Training
ERP implementation projects require large scale training programs to equip your employees on the newly introduced software in your organization. Developing these training courses isabit expensive, but worth spendingto ensure your ERP implementation is a success. Training may require 10 to 20% of the overall budget of ERP implementation. Without the support of top management, you can't sustain the training costs.
Management also needs to provide the necessary human resources for ERP training. In the initial stages, Finance, HR, and other functional heads need to be trained on the ERP software. In turn, they can trainthe employees in their respective departments. However, when functional heads take the training, 'day jobs' may pop up and this disrupts the training plan.
For example, while the training workshop is going on, your Chief Executive Officer (CEO) may pull back your key Finance team members to settle the year-end accounts. This will disturb the entire ERP training plan. Top management support will help avoid such interruptions and keep the training schedule intact.
To view a sample course on ERP Training, click the image given below.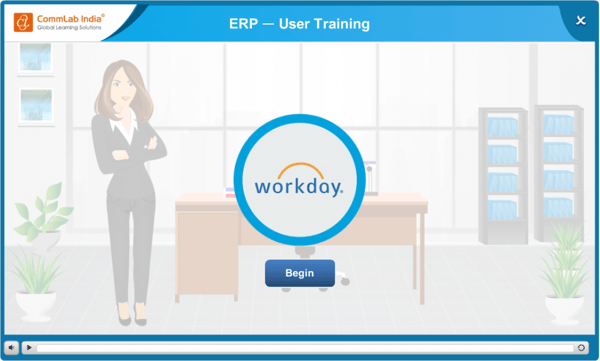 2. Plan the Training Process

While chalking out the ERP training plan, you have to conduct a needs analysis, make a note of the training delivery information, users' locations, and more. Academic experts say proper "training needs analysis" is the key to develop and deliver relevant training. While planning the training, you also need to consider the number of users or employees to be trained and their locations. This will help you decide whether to opt for classroom training or online training. All these details go into the training planning process to effectively manage ERP training.
3. Training Curriculum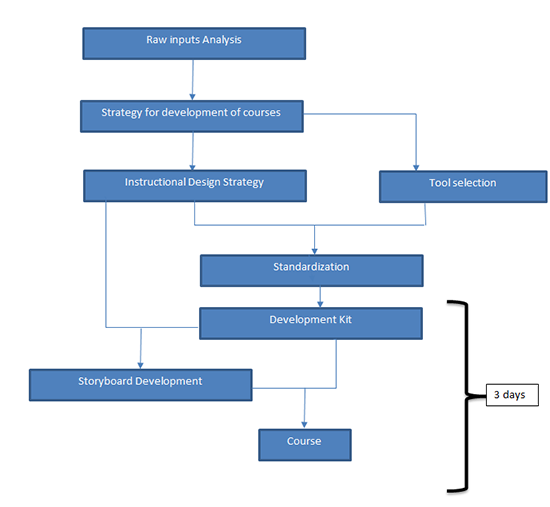 ERP is the complex integration of software systems. To work on the new software, your employees require a lot of training support. To fulfill this, you need to prepare a training curriculum. This will help you train your employees systematically to become comfortable with the new software system and business processes that have come into existence due to the ERP implementation.
4. Training Schedule
To make your ERP implementation a success, you need to synchronize training at all levels with the overall implementation of the project. Preparing end-user documentation and training material, sustaining the organization change management processes, training the project management team, final preparation stage, and end-user training –training plays a crucial role in all these stages. The training needs to be scheduled to reduce issues popping up in the time interval between the actual training and the ERP go-live.
5. Training Budget
To make your ERP implementation a success, you need to allocate a definite budget to training – whether the ERP end-user training is in the form of instructor led workshops, blended learning, or online training.
These are a few reasons why you need to allocate a budget for ERP training:
You need to train your employees or end-users on the new set of business processes and also on how to use the software system.
Continuous training support is needed even after go-live to clear the doubts of the employees while using the software.
Online training support is useful when some specific scenarios arise in the ERP in actual working conditions.
Online end-user training comes to the aid ofnew employees who join the organization after the ERP implementation.
6. Training Evaluation
You need to evaluate your ERP training on the parameters of effective knowledge transfer, cost effectiveness, meeting the business objectives and alignment with the corporate strategy, competitive advantage, employees' change acceptance, and organizational benefits.
You can evaluate ERP training in two broad ways – Project-wise and organization-wise. Project-wise analysis sees the training program as whole. Organization-wise evaluation considers the stakeholders involved in training and how the given training effects the organization.
These parameters will help you monitor, evaluate the training and also establish an evaluation framework.
7. Training Approaches
To meet the diverse learning needs of employees who need to work on the ERP software, you need to adopt different training approaches. Generally, the ERP implementation partner trains the project team through classroom training. This is done in the initial phases after the ERP software selection and while the software is being customized. You can train your end-users or employees who actually work on the software, initially through classroom and then online training. This can be done before the ERP software goes live.
These are the Four Training approaches that meet your employees' diverse learning needs.
I) The Classroom or Instructor-Led training (ILT) approach is best to deal with issues such as employees' resistance to change, and to train end-users on difficult, hard to understand concepts. ILT is useful to train functional heads, as they need to have a comprehensive understanding of the ERP software and its use for the organization. Usually, the ERP implementation partner will conduct these classroom sessions.
II) Blended learning approach helps you communicate the change effectively. This can be done initially through classroom sessions and eventually through motivational videos of the CEOabout the changes that are going to take place in your organization.
III) Online training with software simulations
When it comes to training your employees on using the ERP software, online training comes to your aid. Initially, you can conduct classroom sessions on using the software. Then you can develop online training courses on how to use the software to the optimal extent. In fact, you can overcome some of the challenges through online training, such as training the globally dispersed workforce working across different time zones. Online software training simulations help your employees master the use of software based on their roles without physical classrooms or instructors' help.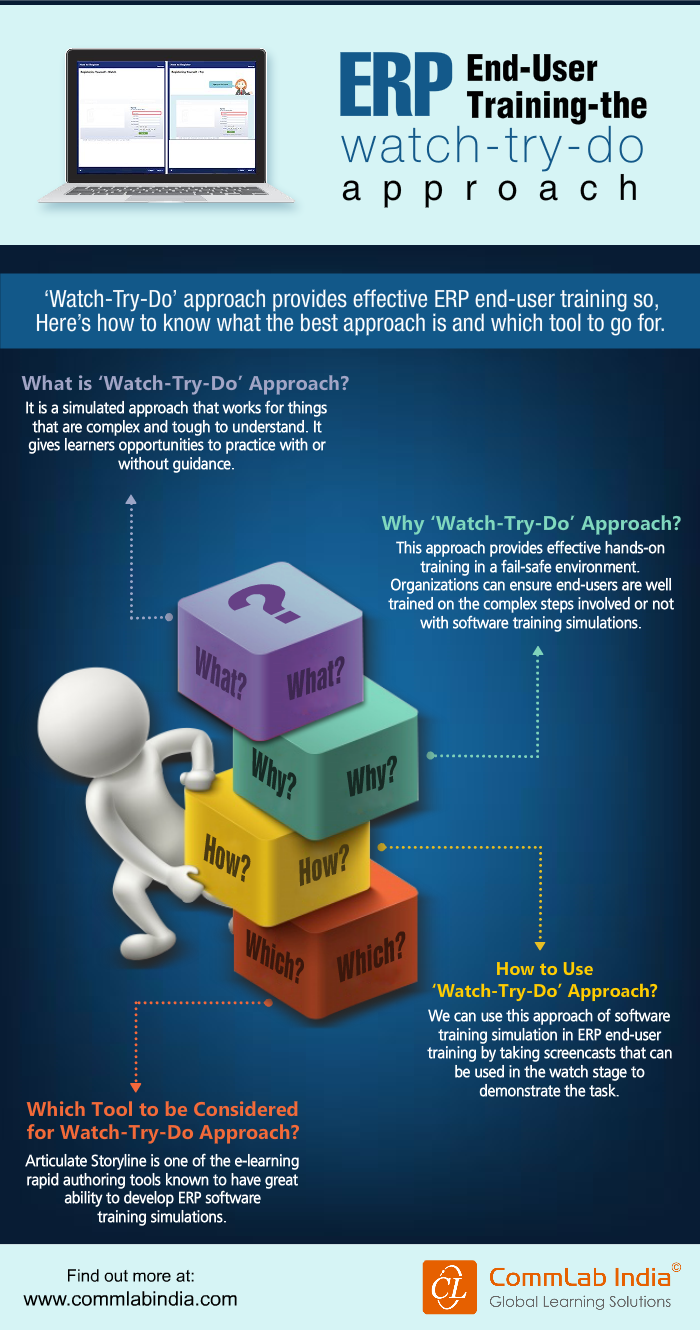 IV) Better acceptance with translation & localization
If yours is a global organization and implementing ERP at a time in various countries, translating and localizing your ERP online end-user training courses can yield much better employee acceptance. Online training in the employees' native languages helps them understand better and use the ERP software effectively.
I hope you now understand that employee training is undoubtedly a critical success factor for ERP implementation in your organization. Apply the discussed CSFs in your organization and ensure a successful ERP implementation. All the best!
Implemented an ERP in your organization? Was it successful? Share your experience here.