Top 11 Tweetable ERP Software Training Facts
This blog post list some popular tweetable ERP software training facts.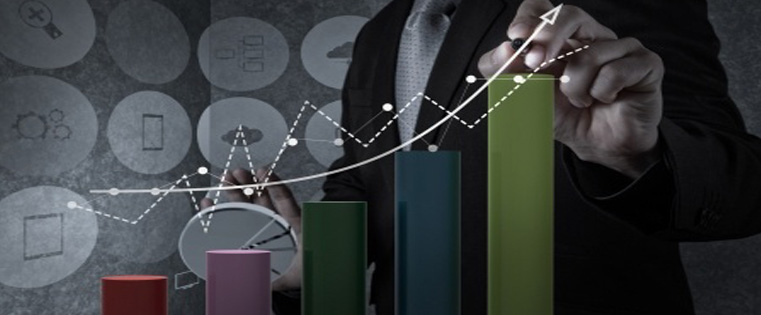 Enterprise Resource Planning software saves millions of dollars to the organization. They are many factors that play a key role in the successful implementation of this software. One factor that is often neglected is training.
Here is a list of 11 facts that show the importance of training in ERP implementation.
Have more? Please add on to the list!