E-learning Development: Why I Prefer Lectora Inspire?
This blog explains the reasons why developers prefer Lectora to develop eLearning courses compatible to mLearning.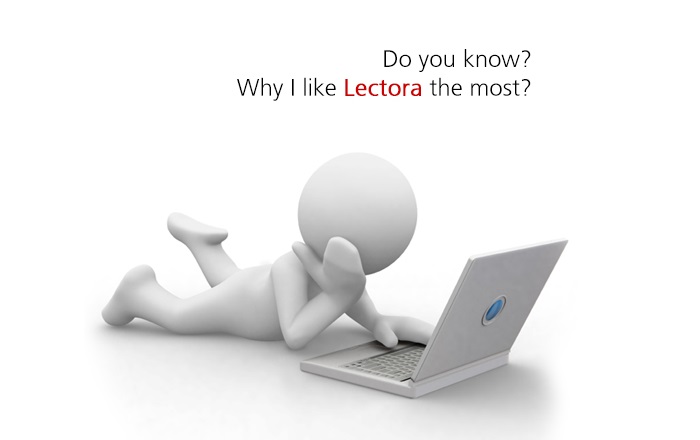 Being a Lectora developer, I feel building a course in Lectora is easy. In this post, I would like to share why I prefer Lectora among the major rapid authoring tools available in the market.
Usability:
The new version of Lectora (Inspire 11) has an intuitive GUI and so it has become very easy to design a course structure with moving pages, chapters and sections. The redesigned interface uses a ribbon system like a PowerPoint instead of a menu system and so it becomes easier for a novice to move around.

Ready-to-use Tablet and Mobile Templates:
Lectora comes with plenty of ready-to-use tablet and mobile templates. So you can quickly pick any one of template, create, and deliver the course to your mobile learners. It offers seamless publishing to iPad and iPhone devices.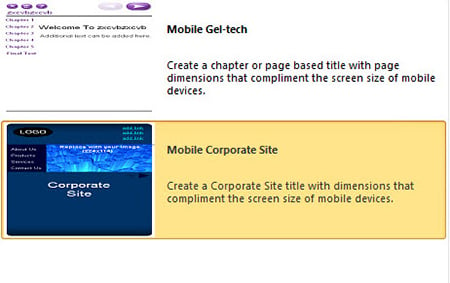 Quizzing:
Lectora has flexible quizzing options. In Version 11, the quiz wizard has been updated to make it easier to use; it has logical options such as randomization of choices. This tool also provides a very powerful question and test features. It includes various question types that cover the range from simple True/False to more complex Drag and Drop interaction. You can also customize the learning interactions using the standard form and Actions provided.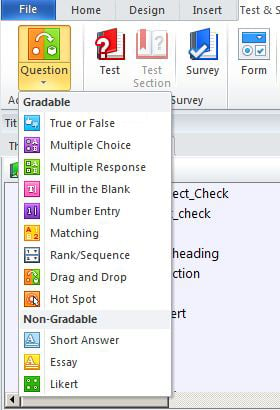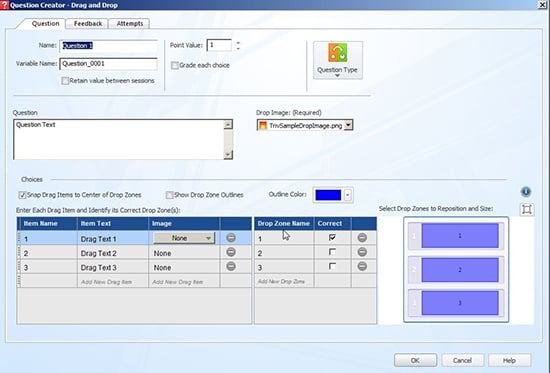 Social media integration:
Version 11 allows you to integrate social media elements. With just a few clicks, you can add a Facebook-like button, Twitter feed & search widget and Google plus buttons.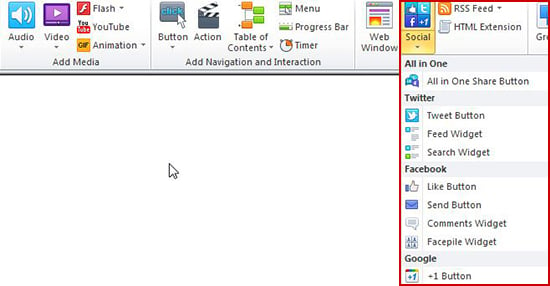 Flexibility:
After working with Captivate and Storyline Actions/Triggers, I feel Lectora is still the most powerful and flexible tool because of the flexible options in actions, conditions, variables, and interface elements.
With this tool, you have the flexibility and the power to ensure that you can develop instructionally sound e-Learning, every time.
In my opinion, Lectora is the best eLearning authoring tool to develop and run courses easily on tablets and mobile devices. I would appreciate your comment on what you think about Lectora.