Effective Translation of E-learning Courses – 4 Tips [Infographic]
This infographic shares 4 tips for the effective translation of eLearning Courses.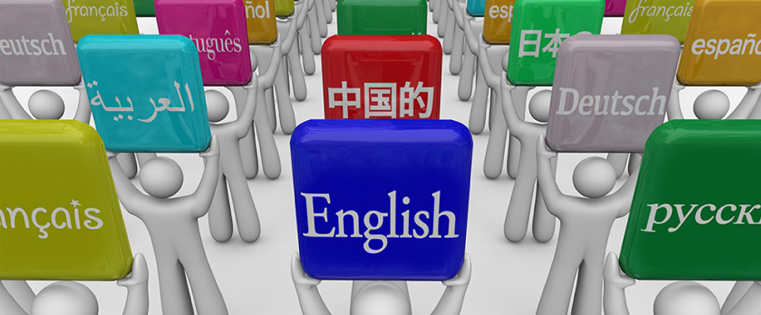 E-learning courses can easily and instantly reach a global audience, assuring that everyone gets consistent, uniform training. Now, the only barrier multinational organizations face is language.
Translations of online courses act as a linguistic bridge, which could otherwise restrict the global relevance of your training program. Translation not only changes the language of your course, but also considers the cultural sensitivities of the new language and country.
Since translation is such an important aspect of your training, care should be taken that it is done right. Here are 4 tips for the effective translation of e-learning courses.