5 Useful Tips to Get Started with Microlearning [Infographic]
Microlearning refers to the delivery of training content in the form of digestible, bite-sized, independent learning nuggets. Read on to learn more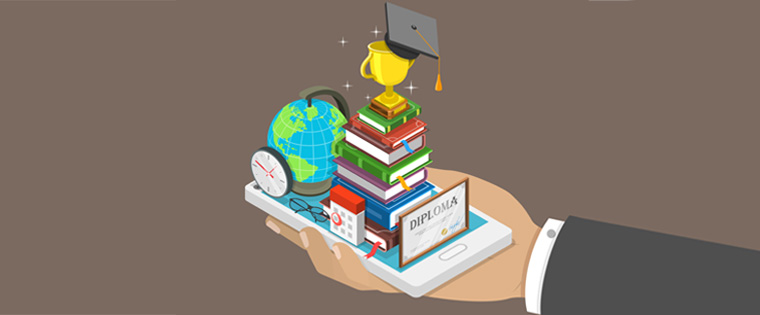 Do you know that whenever employees need to learn something for their jobs, almost 70% of them Google it first? Only around 12% approach their organization. Why does this happen even when ample training material is made available to them? The answer is simple – with increasing workloads, employees want easier and quicker access to information which is short and easily digestible.
This is more relevant for your always-on-the-move sales and service employees. When the learning styles of employees change, organizations should adapt smarter ways to train them. What can be the best way to train employees? The answer can be Microlearning.
Microlearning refers to the delivery of training content in the form of digestible, bite-sized, independent learning nuggets ― each not more than 10 minutes. It helps impart knowledge quickly, improve specific skills, and ensure better knowledge retention. But how do you get started with microlearning? Well, here are 5 useful tips to get started.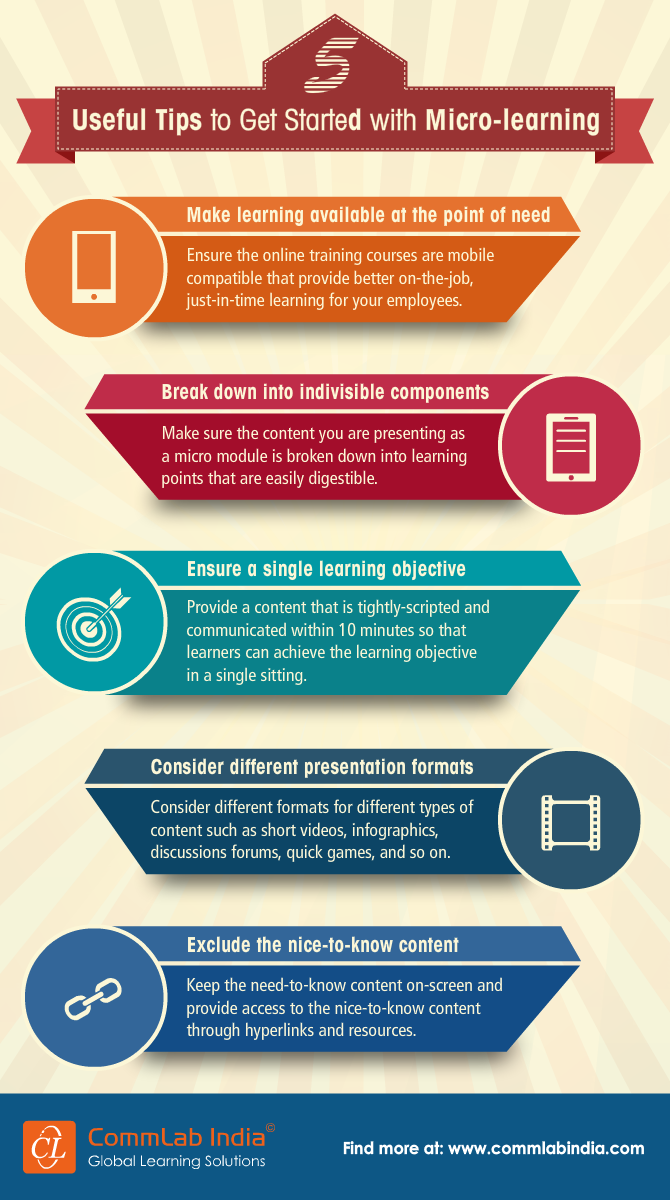 Hope you find it useful.