Replay Videos With a Single Click in Articulate Storyline
We can replay a video in Articulate Storyline if it has default Player controls. This can be done using simple triggers.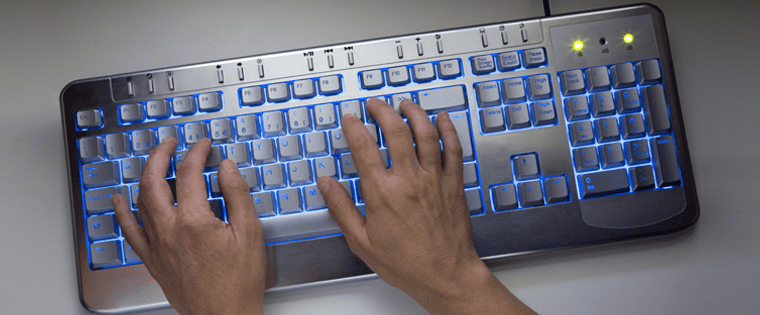 Videos are an engaging learning medium and facilitate optimum knowledge transfer by their audio and visual elements. Articulate Storyline, the widely used e-learning authoring tool supports videos to spice up learning.
It offers an option to insert an mp4 video file in the course and apply the default video Player settings to it. The default Player settings consist of Play/Pause, Timeline to control the video.
After viewing the video, when we click the Play button to replay it, sometimes a single click fails to replay the video; it takes two or three clicks to play the video from the beginning.
How can we solve this issue? The answer lies in adding a few simple triggers. Let's see how it's done.
Step 1:
Insert a video file in the Storyline course and add default video controls to it
by selecting (checkbox) the Show Video Controls option in the Movie Tools tile from the Menu.
Step 2:
Place a small rectangle right on top of the Play button and adjust its size so that it completely overlaps the button.
Apply 100% transparency and fill color in the rectangle without an outline as shown in the 2 subsequent images.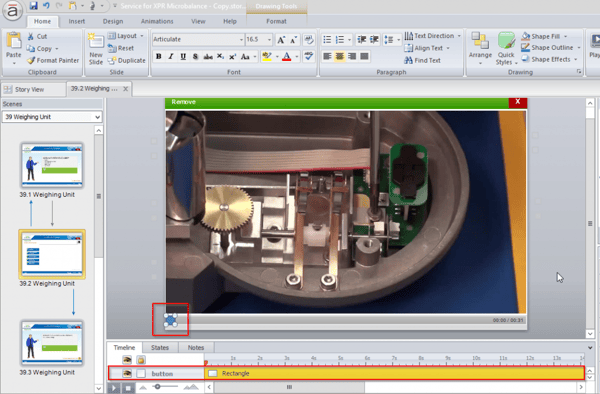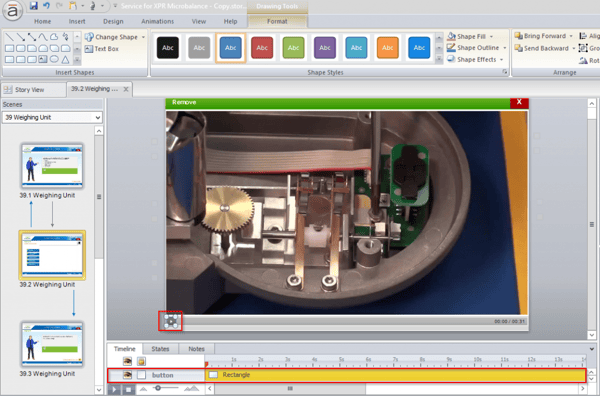 Steps 3:
Add the following triggers to the rectangle and video.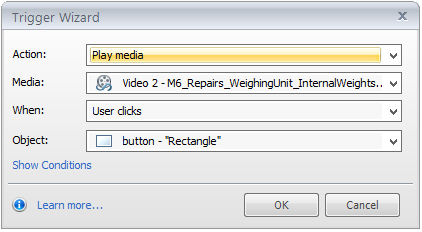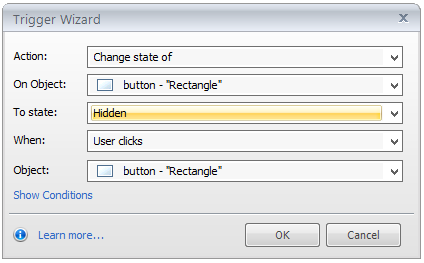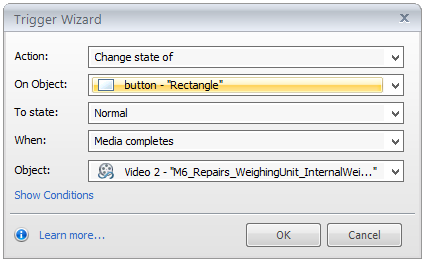 These triggers will help us control the video efficiently. After completion of the video, the rectangle returns to the Normal state and by clicking it, the video will play from the beginning and the rectangle goes into the Hidden state.
This ensures the video will replay by clicking the Play button just once.
Hope this tip proves useful to you. Do share your thoughts.