Effective Online Training Programs Using Lectora Inspire [Infographic]
This infographic shares how Lectora Inspire helped overcome 2 training challenges.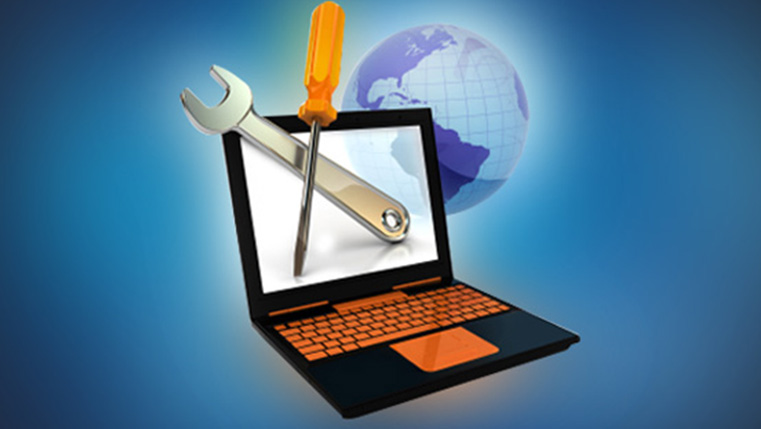 Lectora Inspire is a user-friendly authoring tool, used to rapidly develop highly engaging e-learning courses. The fact that it makes it easy to convert Microsoft PowerPoint presentations into an e-learning course, makes it even more attractive. Apart from that, you can develop HTML based courses quickly and it is ideal for multilingual courses. Lectora enables you to develop simple interactive elements, without the knowledge of Flash.
Here is an infographic on two case studies that showcase how Lectora Inspire was instrumental in overcoming the learning challenges of organizations.