What Sets a Reputed Offshore E-learning Partner Apart?
This blog delves into the benefits of choosing the right offshore eLearning partner to develop your online courses.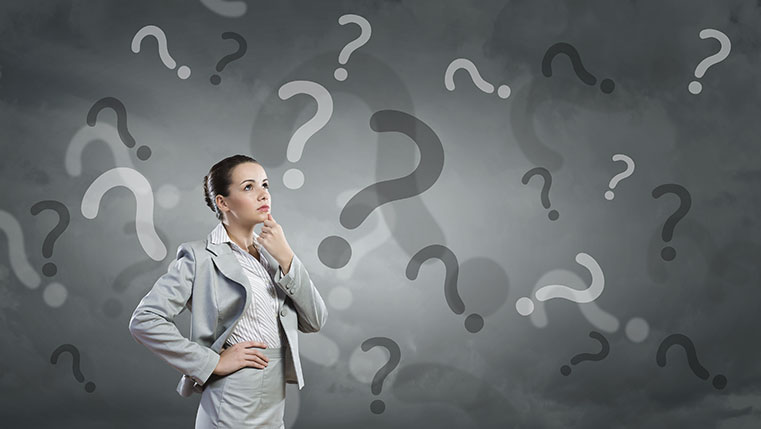 According to Bersin by Deloitte and Associates, a $10K-50K content development project in the United States may cost 20-40% less in India. In some cases, the cost savings can be much higher. So, how do you go about choosing the right Indian eLearning partner that can efficiently satisfy your needs?
You need to be careful in selecting the right partner to add value to your organization. You have to choose an experienced and reputed partner because unlike firms that spring up like mushrooms after rain, a good eLearning organization has
The ability to understand your needs better
It is essential that your eLearning partner understands your needs well. Isn't it? Most firms claiming to be eLearning developers do not have the capability to understand learning needs properly. Most of these firms are run by people with little experience in the corporate training domain. Every year, hundreds of organizations spawn that are not good at anything except rolling out a dozen graphics and videos. However, eLearning is much more than graphics and videos. It is about understanding your needs and converting them into meaningful courses that effectively satisfy your needs. A reputed firm that has served several Fortune 500 clients has the expertise and the experience to comprehend your learning needs. This goes a long way in delivering an online course successfully because there is clarity in what you need and expect from the online course developer.
An expert team of learning professionals
You need to make sure that the eLearning partner has the requisite technical skills in the designing of online courses. Ask for the profiles of their Instructional Designers (IDs) and Learning Designers together with samples of their previous works. These are very useful to ascertain their expertise. It is needless to say that the success of the course depends on the competence of the designers.
Strong project management capability
Proper project management is the crux of online course development. A reputed eLearning course developer can plan your course development efficiently and this plays a key role in its timely delivery.
The organization has effective client communication mechanisms, critical to an off shoring project, which most firms lack. They have the experience and the systems to competently deal with risks that may cause your online course development go haywire. You may ask the firm to provide a project management plan to assess their methodologies. You can also ask them for profiles of their project managers. After all, they are the people responsible for implementing these methodologies. Aren't they?
Set processes and standards in place
You need to make sure that your eLearning partner follows the right standards and processes. This is necessary to avoid quality issues and time lags that can have an adverse impact. Following the right process ensures that your course is developed systematically and this is very helpful in averting delays. You also need to see that the firm adheres to the ASTD's E-learning Courseware Certification Standards. These standards pertaining to instructional design, production quality, compatibility and interface of online courses help deliver an online course that effectively meets the needs of your learners.
A good way to zero in on the right organization is by checking the list of clients provided by the prospective partner. Make sure that this clientele is respected and well-known.
A competent online course developer understands your learning needs well and has a skilled team of learning professionals. The firm follows good project management practices and proven processes and standards. Indeed, these are the hallmarks of the right eLearning partner. What do you think?