Explore Mobile Learning's Potential – Look Beyond Conversion [Infographic]
Check our infographic to know the potential of mobile learning, apart from its known advantages.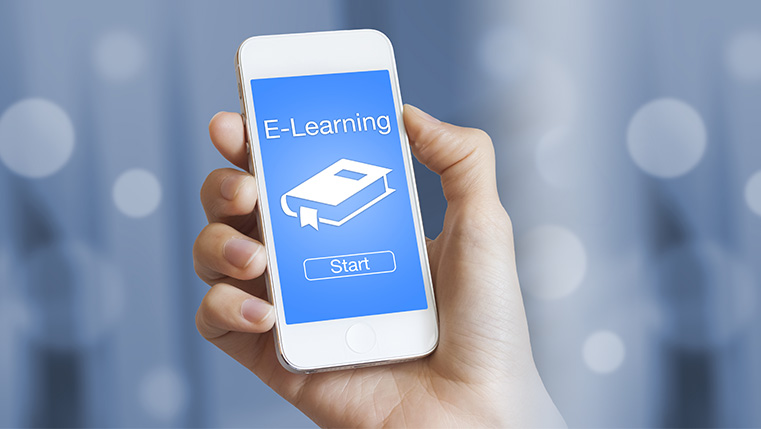 Mobile learning is increasingly being adopted by organizations to offer better quality training to employees. Organizations consider two options, either revamping existing e-learning courses to the new format or creating courses exclusively for mobile devices.
Apart from the known advantages, mobile learning offers other benefits as well, such as peer-to-peer learning, just-in-time support, collaborative learning, and reinforcement of classroom training. When designing mobile learning, consider these aspects and reap the maximum benefits.