Unlock The Potential of Mobile Learning for Your Sales Force [Infographic]
Here is an infographic that shares how potential is mobile learning for sales force.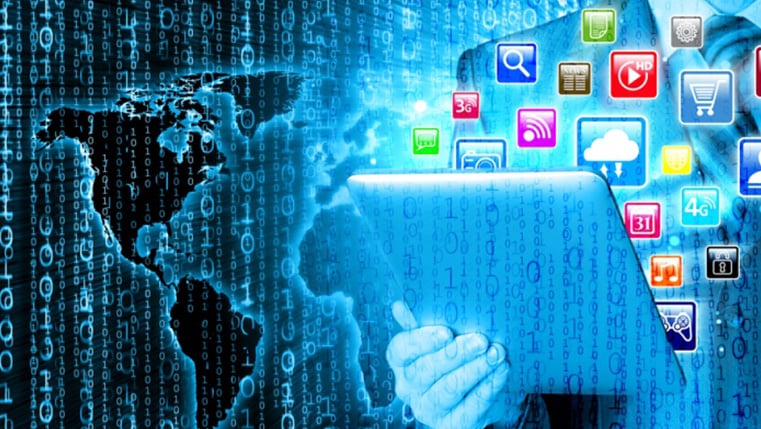 Businesses are becoming much more "customer-centric" today. The importance of customer satisfaction becomes apparent when it is observed that there is no business without the customer. Thus, in order to satisfy their customers, organizations need to upgrade the effectiveness of their sales force through proper product training. But, sales teams are quite often away from their desks. Some employees in sales teams work from remote locations. So, how you train them on a continual basis?
Well, by adopting mobile learning. Wondering how? Check out our infographic below.



Hope you like it.