10 Learning Design Tips for Mobile Learning [Infographic]
This blog shares ten learning design tips for developing mobile learning courses.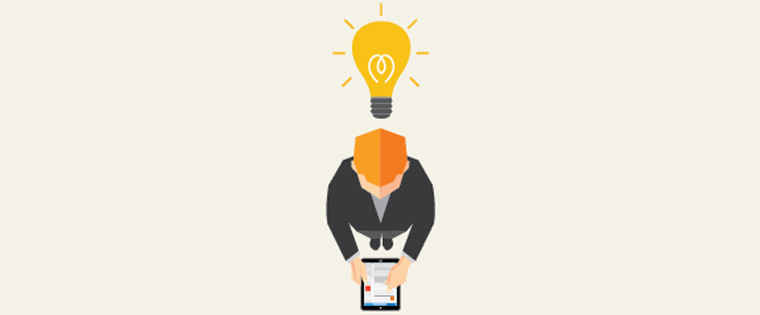 A study from Gartner, shows that 70% of professionals will do some work from their own, personal smart phones or tablets by 2018.
Many organizations are using this scenario for their advantage by imparting training through mobile devices. Mobile learning has proven to be useful and efficient as learners can access the training content anytime anywhere making this delivery method flexible.
According to a statistic from Towards Maturity, 47% of businesses and other organizations already use some sort of mobile devices for training and eLearning activities.
If you are one of those organizations wanting to jump on the mobile learning bandwagon or an organization which already uses m-learning, check out the Infographic 10 Learning Design Tips for Mobile Learning giving you a few learning design tips which can help design effective mobile learning courses.



Hope you like this post. Do share your views!