4 Best Practices of Microlearning [Infographic]
Here is an infographic that lists some best practices of microlearning.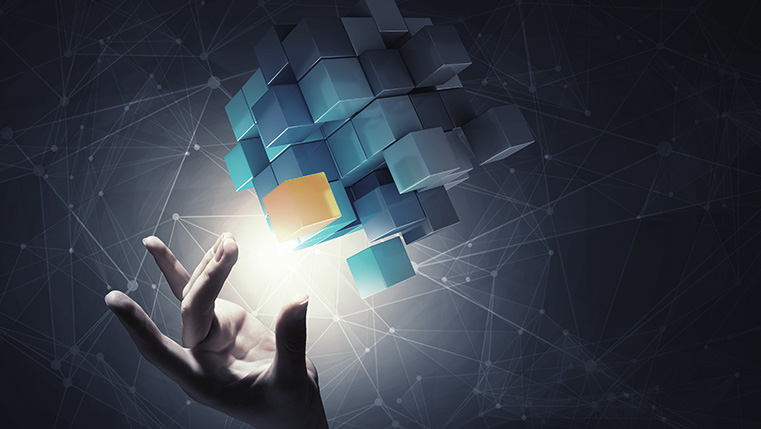 Do you want to make the best use of e-learning to train your workforce? How can you develop e-learning that imparts highly effective training? What does it take to delight your learners? Well, you need to develop microlearning modules.
Microlearning refers to the delivery of training content in the form of information nuggets. The content is divided into bite-sized, "independent" chunks, each having a span of not more than 10 minutes. It can be a buddy in training your workforce in case you follow the best practices.
Excited to know what the best practices are? Well, check out our infographic below. Hope you like the post.