Microlearning: A Supplement To Enhance Pharma Sales Training
Learn how microlearning can be used to train pharma sales reps, effectively.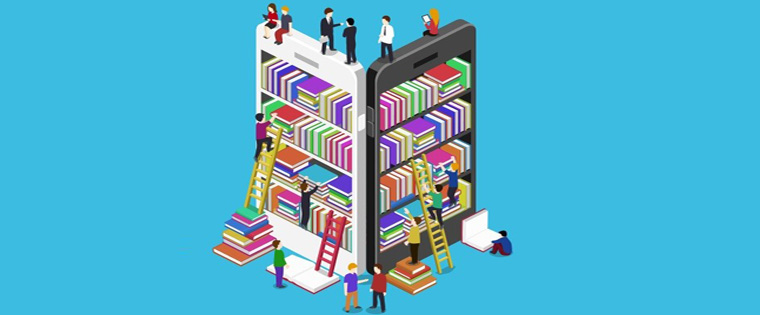 The pharmaceutical industry introduces new products and upgrades existing products on a regular basis. At the same time, human attention span is decreasing, making it increasingly difficult for pharma sales reps to retain all the information they need – despite intense training.
Microlearning is the ideal solution to train on-the-go pharma sales reps, whose product catalog gets updated regularly.
What is microlearning?
Microlearning is a learning style which refers to accessing information in small chunks. This learning style has now become a trend in corporate training. Training is delivered in short modules that are not more than 10 minutes long. However, microlearning is more than just providing small chunks of information to learners; it is also about targeting a specific topic and focusing on providing just enough information needed to help a learner complete his task.
The advantages of microlearning
The busy schedules and tough deadlines of pharma sales reps don't allow the flexibility of attending formal training sessions. As microlearning modules are short, specific, and focus on one performance objective per module, they:
Help reps easily absorb information about each drug or product
Help retain information longer
Reinforce important information during client visits
Are available on-the-move
Support on-the-job knowledge application
Provide the best ROI on the training budget
Microlearning – an ideal solution for pharma sales training!
Each microlearning module deals with only one learning objective; therefore, individual aspects of a product can be dealt in standalone modules, to make it easy for learners to consume information. For example, while one module provides information about the composition and dosage of a drug, another module can talk about its features,benefits, and side effects.
Since the job profile of pharma sales reps doesn't allow them to attend regular formal training sessions, microlearning helps them access training on their mobile devices, even while on the way to meet a prospect.
As pharma sales reps need to remember and process too much information, microlearning can act as a reinforcing agent that is always available on their mobile devices, ready to be accessed.
As the product catalog keeps changing and expanding, frequent training becomes important, and microlearning is easy to develop in such situations. Organizations can have a standardized flow of modules in a curriculum, which comes in handy every time they introduce a new drug. They can add new information to the already set curriculum. Such an approach also makes it easy for sales reps to find the exact information they require in seconds, as they will know precisely where the information can be found.
Challenges such as constantly updating knowledge, remembering the entire product range, developing training programs quickly, and making them available to on-the-move sales reps can be managed easily using microlearning.
Microlearning can answer all your pharma sales training challenges; to find out about implementing it in your organization, download our free eBook – Microlearning: The Mega Advantage to Your On-the-Move Sales Team.