The Learning Management System for Successful Customer Training [SlideShare]
Struggling to make a mark for your products and services from your existing customer training program? Have you tried leveraging an LMS for customer training? Find out 5 reasons why you should!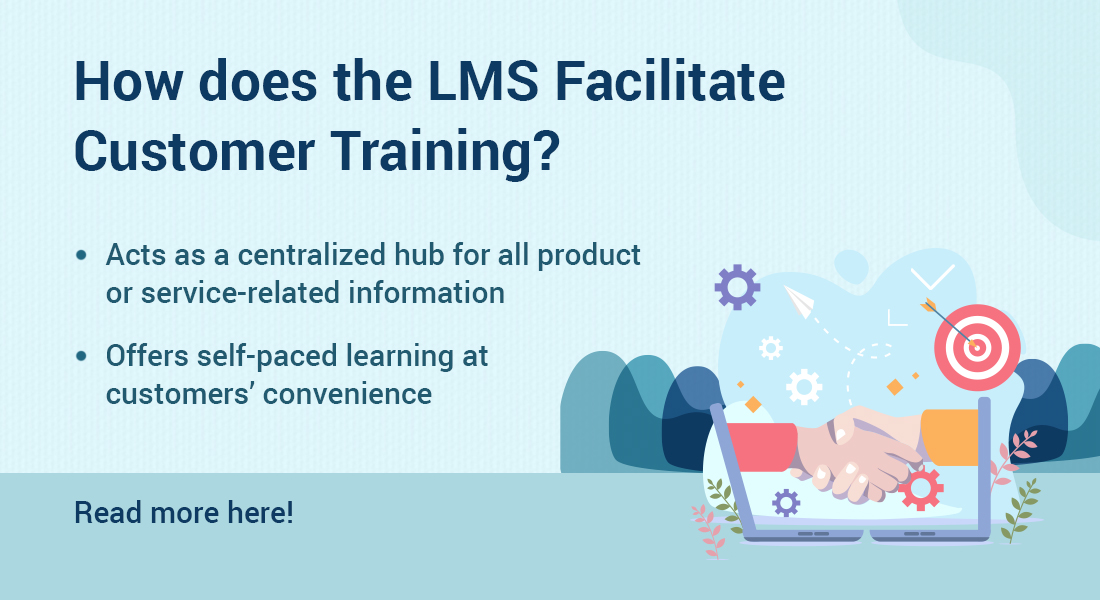 Sometimes the trickiest challenge has the simplest solution – for instance leveraging a Learning Management System (LMS), for effective customer training. Every organization across the globe constantly struggles with two persistent challenges:
How do we explain the benefits of our products and services?
How do we show how to use our products to their full potential?
This can be easy for organizations who occupy a unique niche, have no significant competitors, or deal in solving a specific problem. However, if your organization stands in a highly competitive market, training customers, showing them how to troubleshoot minor issues themselves, convincing them to buy your products and services is definitely an uphill task. So, how can a new-age LMS help you tackle such a crucial task?
Having an LMS for customer training comes with a range of benefits; it:
Acts as a repository for all products and service-related information
Offers the ease of learning at customers' convenience
Facilitates customer certification on industry standards
Enables collaborative learning with other customers
Want to know more? Explore the SlideShare below!