E-learning Development: 5 Important Technical Aspects to Consider [Infographic]
This info-graphic lists 5 critical technical aspects that need to be focused on, when you develop an online course.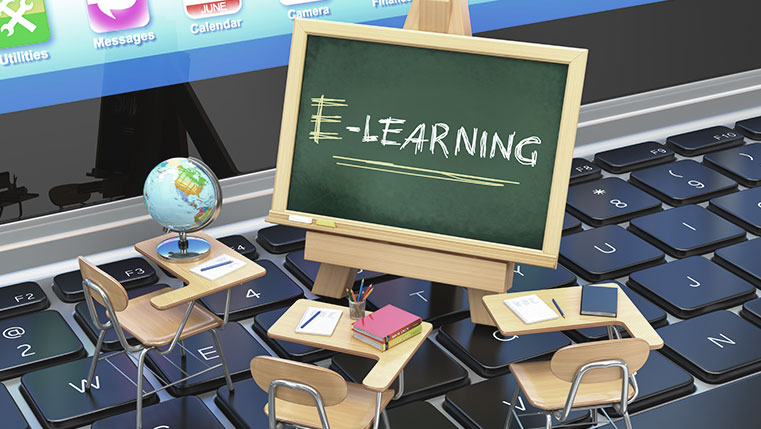 It is common knowledge that learning technology is progressing at a feverish pace. Cutting edge developments are transforming the face of corporate training. However, there are many organizations that are yet to embrace these new developments. These firms continue to use "old" technologies to impart online training to their staff.
So, how can you make sure that your learners are able to use digital courses effectively? It is very important that you focus on 5 technical aspects of eLearning development to ensure that your online courses cater to your needs efficiently. Let us see what they are and why they are important.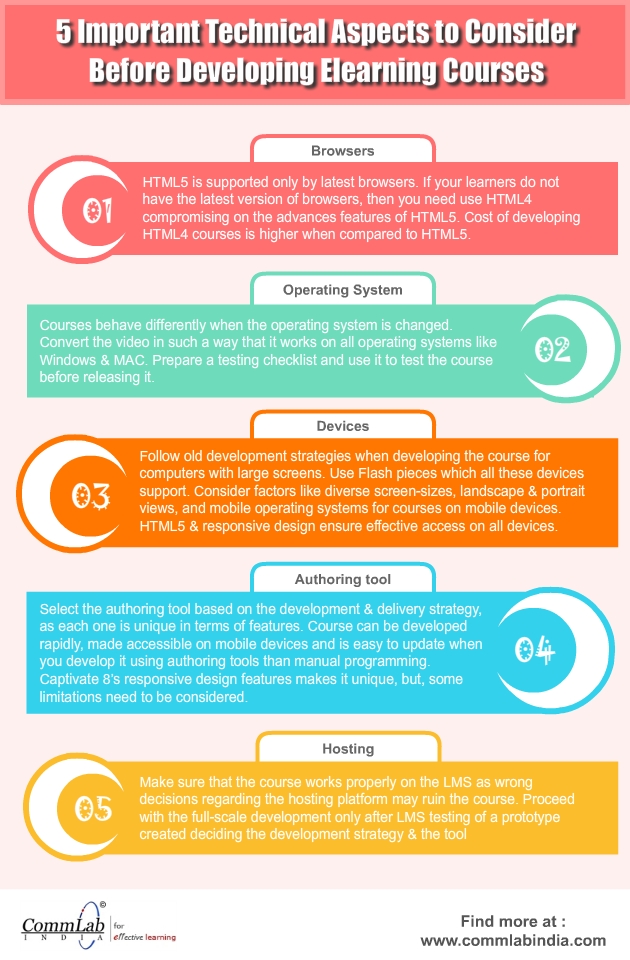 Hope you find this post informative. Would you like to add to this list? Please do so.