5 Authoring Tools to Create Effective E-learning Animations [Infographic]
Here is an infographic that lists a few authoring tools to create effective eLearning animations.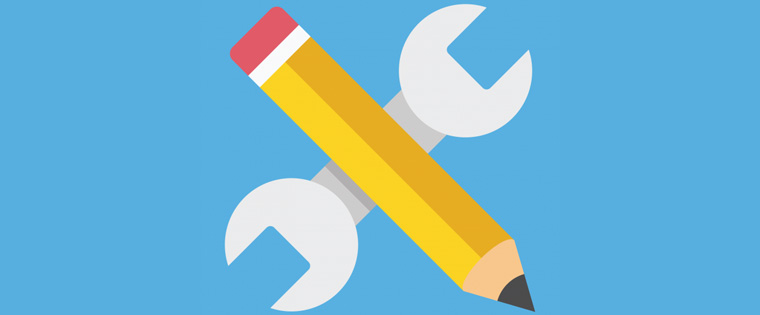 Having animated videos can add style and beauty to your e-learning courses. Learners understand complex concepts or subjects easily through animations, providing an enriching learning experience.
However, traditional animations require techniques that are time consuming and expensive. The introduction of rapid e-learning tools has brought good news to e-learning developers working under tight project completion deadlines. If you want to add effective animations in your e-learning courses, check our recommended rapid e-learning tools.