6 Quick Advantages of Converting Your ILT to E-learning Courses [Infographic]
This infographic shares 6 advantages of converting ILT material to eLearning.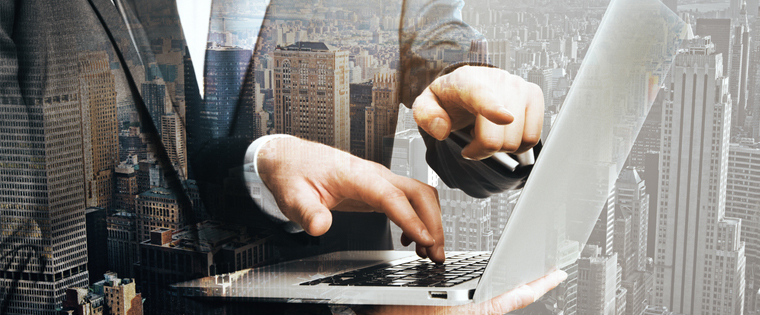 Instructor-led training programs are too rigid for today's fast moving millennial employees, as trainings once missed, cannot be accessed again. But, what if you have instructor-led training material, on which you have spent considerable time and money for development? Well, convert your ILT material to an e-learning course.
Wondering why you should convert your ILT to an e-learning course? Check our infographic to know six advantages.