Choosing the Right Authoring Tool for E-learning Development [Infographic]
This infographic helps you know the basic requirements of selecting the right authoring tool for eLearning course development.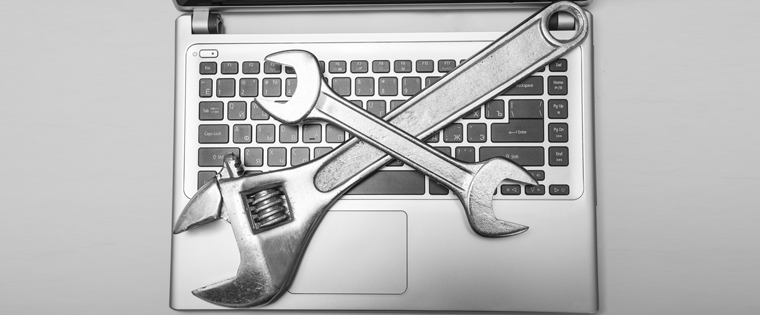 The choice of an authoring tool depends on what you want in a course and how you expect your learners to use the course. You don't want to invest in an authoring tool, only to realize it does not have the features that are critical for your courses. At the same time, you don't want to unnecessarily invest in an authoring tool with features you don't need or are never going to use.
With hundreds of tools available in the market, how do you choose the best one that suits all your training needs? Well, check this infographic to know the basic requirements for selecting an authoring tool. You also get an idea on some popular authoring tools and their strengths.