How Bite-Sized Learning Modules Sustain Learning Momentum [Infographic]
How does microlearning help sustain the learning momentum? Read on to learn.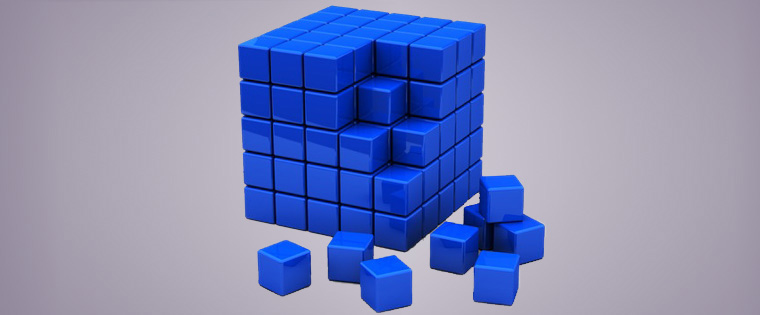 One of the biggest problems faced by organizations is ensuring that their employees retain the knowledge and skills taught in training programs. Learning needs to be continual, beyond the classroom or an online course, to ensure the effective performance of employees. What does it take to sustain the learning tempo? Microlearning can help in this aspect.
Want to know how small learning nuggets can help sustain the learning momentum? Our infographic has the answers!