5 Benefits of Learning Management System to Deliver Online Training
This blog post shares insights on what are the benefits of using a learning management system.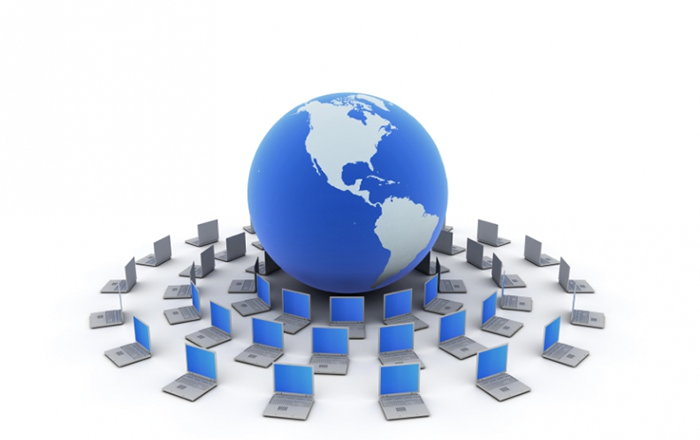 Many organizations are adopting eLearning to train their employees and this is where they need a Learning Management System (LMS) – to track and monitor learning activities. An LMS is a web-based application and can be used to plan, implement and track the learning content. It acts as a centralized system to deliver online training programs.
In this blog, I would like to share some benefits of using an LMS.
1. Centralized System:
An LMS is a centralized system and enables you to store all your data at one place. You can access the data anytime, anywhere. A centralized system ensures consistency in the delivery of training and evaluation of content.
2. Manage and Track:
It is difficult and time-consuming to monitor training in mid-sized and large organizations. There are many staff members with different roles, working at various places. An LMS will help you manage the data of many users in a centralized system that can be accessed anywhere. You can track the learner's score and the time spent on each chapter of the course. We can also generate reports for analysis.
3. Reduce Cost:
You can reduce the cost of training, by using the right LMS. Imparting training in brick and mortar classrooms may result in a number of problems – logistics issues, difficulties in adjusting the schedules to suit your staff members, limited capacity of training halls, etc. You have no such problems when you deliver eLearning courses through an LMS. It is very easy to manage the training programs, and learners can access online courses anytime, anywhere.
4. Regulatory requirements:
In some cases, organizations may need to conduct compliance training programs within a specified period and report the same to the concerned authorities. An LMS will be very helpful in these cases. You can track the completion of the compliance courses and generate certificates, which can be electronically submitted to the authorities.
5. Scalability and Secure:
The number of learners who can participate in a classroom training session is limited. But, with an LMS, you can deliver training to many learners irrespective of their job profile and location.
Furthermore, training can be delivered securely and consistency can be ensured in its quality.
These are some of the benefits of using an LMS to deliver online training. Have anything to say? Please do share!