5 Video Features that Qualify Authoring Tools as Easy to Use [Infographic]
Here is an infographic that shares the video features an effective authoring tool should support.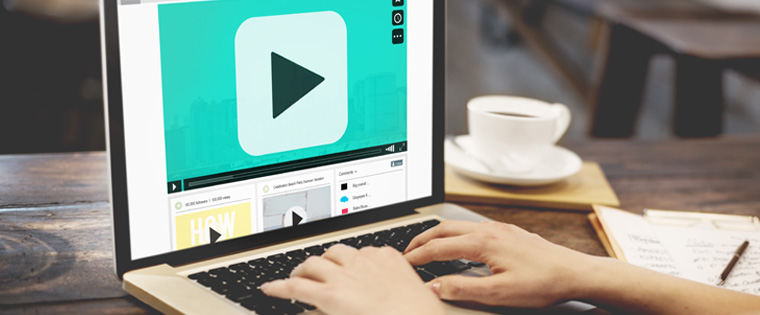 Videos are a great way to improve learner performance by providing visual examples, allowing them to interact, explore, and digest the content at their own pace. Imagine an authoring tool offering video editing capabilities. That would be great, right? You won't have to look for additional video software. It saves money and more importantly, makes an authoring tool easy to use.
However, before you can call your authoring tool "easy-to-use", it should offer 5 unique video features listed in the infographic below.



Does your tool support them?