10 Learning Design Strategies to Engage Learners [Infographic]
This blog post contains information about 10 learning design strategies to engage the learners.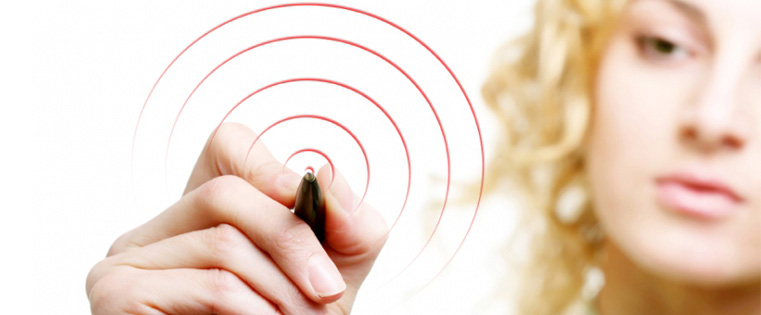 E-learning is being widely implemented by various organizations to train their employees. In order to be effective, e-learning should be done the right way; the courses need to be designed and delivered in a proper way which ensures good learning experience to the learners. A good learning design strategy aims for creating a good learning experience. How to make sure the course that is developed and used is effective in engaging the learner?
Learning designers should have prior knowledge about the learners before creating the course. This will help them customize the course targeting the needs of the learners. Simple course structure, meaningful learning objectives, engaging visuals, using realistic scenarios and more would help in making the course more effective. Organizing the content logically would engage the learners as they would find it more meaningful when compared to loosely organized content.



Want to know more about the learning design strategies you can use to engage the learners? Check out the Infographic 10 learning design strategies to engage learners.
Hope you like this post. Do share your views!