Articulate Storyline for Online Sales Training Courses [Infographic]
This blog post contains information about how articulate story line can help develop online sales training courses.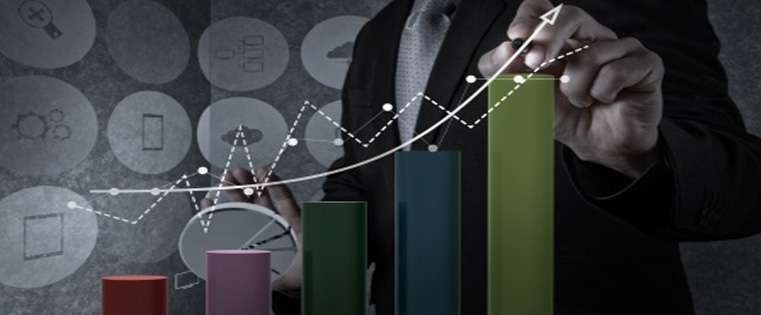 Articulate Storyline is a familiar word for e-learning developers. Why? Articulate Storyline is well known for its interface simplicity which makes it very user friendly. Personnel having knowledge of Microsoft PowerPoint can work easily with Articulate Storyline. Yes, it is that simple.
Online sales training courses call in the need for various instructional design elements, gamification and translation of the courses. All these elements help create a good learner experience for the global sales staff of organizations. Elements such as simulations, videos, scenarios and more can easily be incorporated into online courses with the help of Articulate Storyline.
For more information, check out the Infographic Articulate Storyline for Online Sales Training Courses.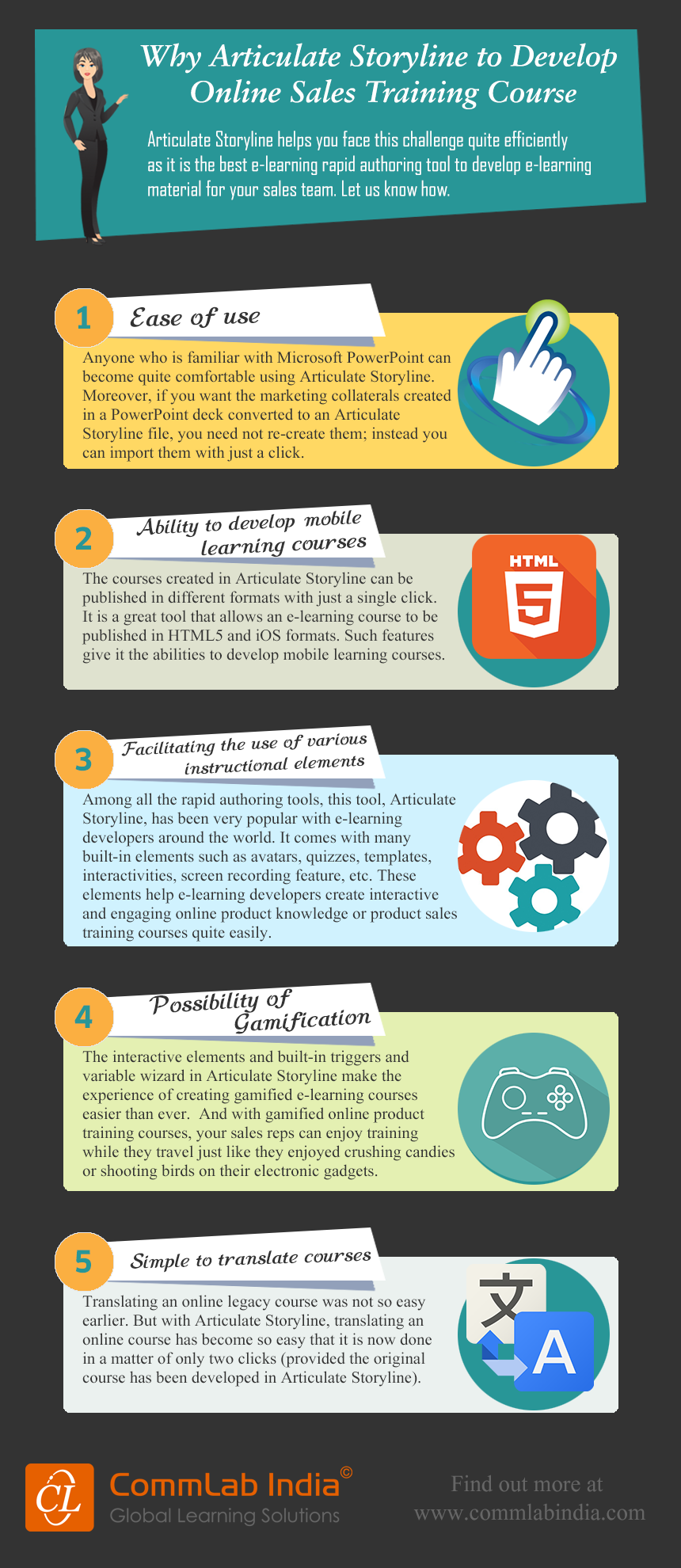 Hope you like this post. Do share your views!