E-learning Authoring Tools: The Civil War
This blog post shares features of different rapid authoring tools.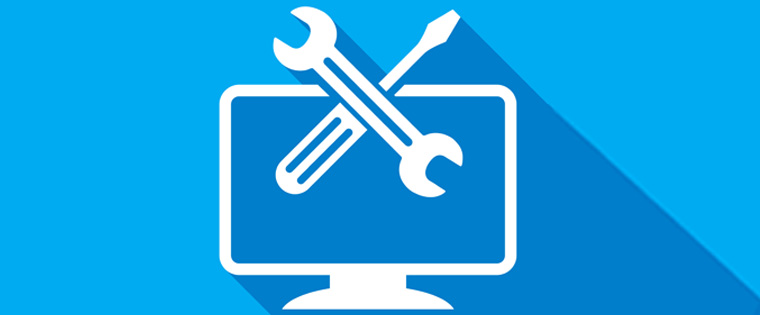 Let's face it! Today, everybody is in a hurry and needs everything delivered quickly. It might be a Smartphone you buy online, the food you order through an app, or the e-learning you want developed for your employees.
To address your urgency, e-learning professionals have been taking the help of rapid authoring tools to develop online learning material in a span of weeks rather than months. Among these, the three widely preferred e-learning rapid authoring tools are Articulate Storyline 2, Adobe Captivate 9, and Lectora Inspire 16. Wondering why these are so popular? Here is a comparison table to help you understand each tool's advanced features and choose the one that fulfills your requirements.
Articulate Storyline 2
Adobe Captivate 9
Lectora Inspire 16
Ease of Use

PowerPoint-like interface
Simple slide layers
Easiest tool of the three

Tricky interface and slide layers
Tougher than Storyline

User-friendly interface
No slide layers

Animations

Basic entry and exit effects
Slider
Motion path

Basic entry/exit effects
Motion path
Pre-defined effects

Pre-defined effects
No motion path feature

Simulations

Record screens to use either as a:
Standalone video
Step-by-step simulation
Perfect tool to develop software systems training

Specialized simulations creation capability
Limited editing capabilities
Decent choice to develop ERP end-user training

No built-in feature to create simulations
Need to record, edit, include actions, & feedback manually
Last option to create ERP end-user training

Interactivities

Great interactivities with ease of customization
Can develop custom games and game-based assessments

Good built-in interactivities
Customization not as easy as Storyline

No templates
Can create any interactivity imaginable

Characters

Cool library of characters with the freedom to change poses, expressions, and perspectives
Perfect tool to create scenario-based e-learning

Good library, but characters need to be re-imported to change poses/expressions
Decent option to create scenario-based e-learning

Characters for different contexts, but can't assign an expression to a pose (both come as one)
Decent option to create scenario-based
e-learning

Multimedia
Import/record:

Videos
Audio files

Audio recording and editing
Video recording only for simulations

Audio and video recording and editing

Quizzes
Templates can be tailored according to needs and include:

11 for grading
9 for survey
5 to convert to Freeform

9 quiz templates
Responsive drag-and-drop questions

Assessment scenarios
LMS-compliant options
Flash-based mini games

Publishing

Publish to mobile devices (HTML5)

Responsive design output

Only HTML5 output
These are some of the advanced features and options available in the three most preferred rapid authoring tools in the e-learning market.You can choose the one that best fits your training & technical requirements. Tell us whose side you will be on in this Civil War of the e-learning rapid authoring tools.