4 Reports an LMS Must Generate for Better ROI [Infographic]
Here is an infographic that shares the 4 reports an LMS must generate for better ROI.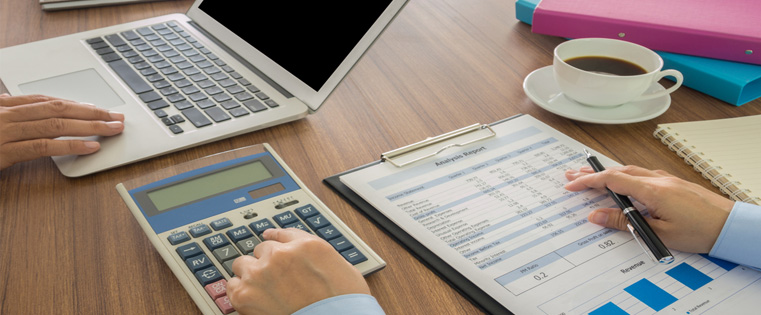 To check if training is delivering on its objectives, it is necessary to keep track of learners' performance after they take that training. Tracking performance will improve the efficiency of your eLearning program. It ensures that courses stay relevant and add value to the skill set of your learners.
To this end, it is necessary for you to select the right LMS that can fulfill all your performance tracking needs. How can you select an LMS that can meet these needs? Well, any LMS worth considering must be able to generate the 4 types of reports listed in the infographic.