3 Aspects of Responsive Design You Should Know [Infographic]
Check our infographic to know the 3 aspects of responsive design.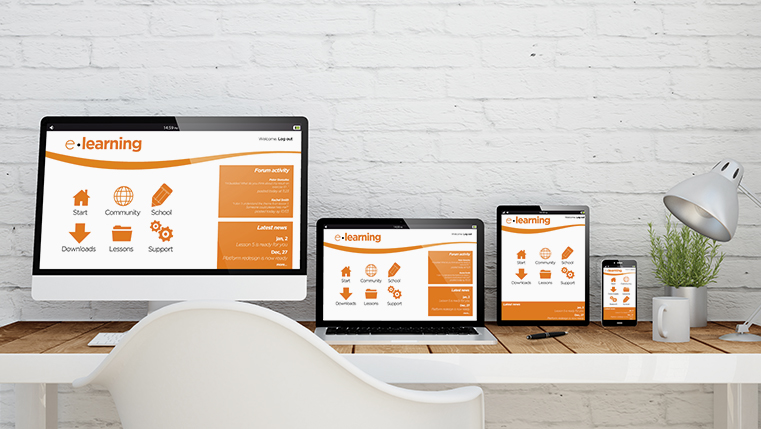 Today, users of the Internet access web-based content using various mobile devices such as tablets and smartphones, along with PCs. The growing use of a multitude of connected devices is compelling companies to make their online content responsive, so that it can be accessed on any device, irrespective of the platform it runs on and the size of its screen, and e-learning resources are no exception.
Responsive e-learning facilitates the development of online courses that can be accessed efficiently on multiple devices. However, to develop a good responsive e-learning course, you need to focus on 3 aspects.