Why Use Simulations for Online Sales Training [Infographic]
Check our infographic to know the five advantages of simulations for online sales training.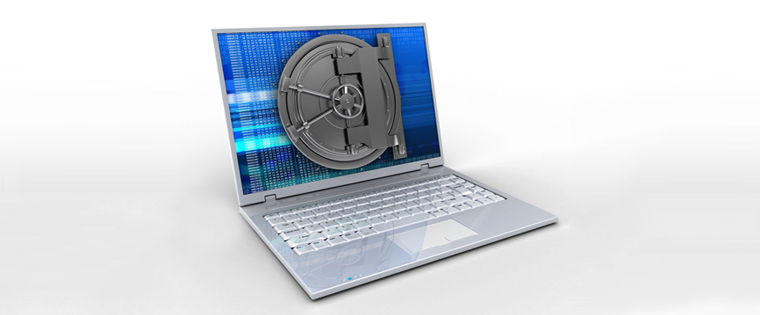 Using simulations in online training is an effective way to train your sales team as it helps learners practice their skills in a fail-safe environment and is based on the premise that learning happens best through experience. With the growth in technology and authoring tools, it has become easy to create online simulations. A well-trained sales team is the backbone of your business; the result being increased sales and the growth of your business.
Do want to know more about it? Check our infographic for the five benefits simulations bring to online sales training.