Why Do You Need E-learning? [Infographic]
Here is an infographic that shares why corporate organizations are opting eLearning for their trainings.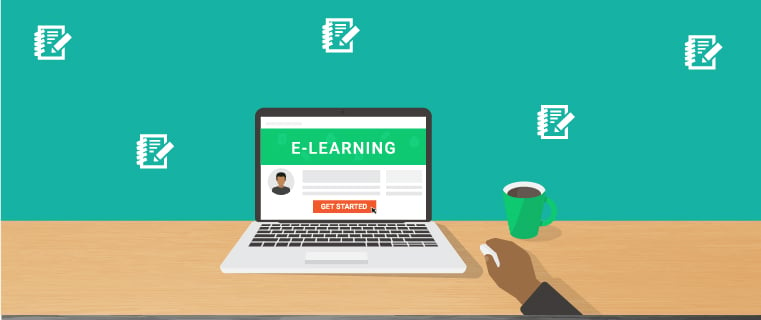 Employee training is considered one of the crucial elements by organizations for the achievement of their business goals such as revenue growth, cost reduction, and enhanced employee productivity. In this regard, organizations are adopting advanced and effective training methodologies.
E-learning is one such methodology that is widely used across organizations worldwide, for the purpose of employee training. Check why e-learning is gaining widespread acceptance in our infographic.