7 Technology-enabled Learning Trends – What and Why [Infographic]
This infographic lists 7 essential trends in the world of technology-enabled learning.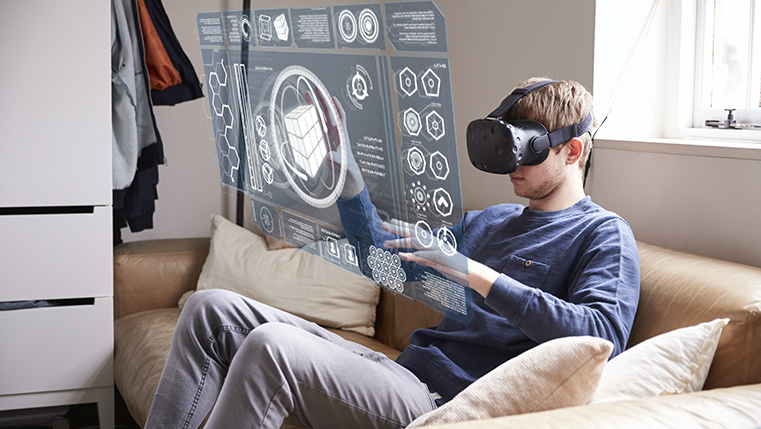 Gone are the days when training happened through the classroom or desktops. With tight deadlines and the constant need to be on the move, employees find it difficult to spend long hours in training tethered to their desks.
So, employees prefer learning on the move, when it suits them, when they need it the most, and from the device of their choice. Therefore, most organizations are using the latest training methods to cater to their learning needs.
Want to know what the latest technology-enabled learning trends are? Check our infographic that highlights the trends in technology-enabled learning.