5 Excellent Ways to Use Articulate Storyline to Design and Develop E-learning Courses
This blog post shares some excellent ways to use Articulate Storyline for eLearning development.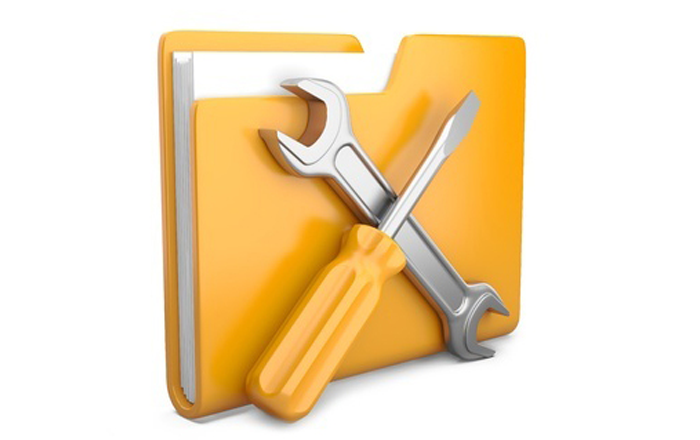 The big question is, "Who doesn't like to make their eLearning course more engaging and interactive in a short span?"
In today's market, many rapid authoring tools are available. The popular ones are Articulate Storyline, Captivate, Lectora, etc. Among them, I think Articulate Storyline is the most powerful authoring tool. This elearning course development tool makes the life of eLearning designers and developers easy and helps create effective online courses in quick time.
In this blog post, I would like to share with you 5 excellent ways of using Articulate Storyline that impressed me. They are:
1. In-built Characters
Articulate Storyline is the perfect rapid authoring tool to overcome time constraints and keep costs down. For an instructional designer, getting the right images is a daunting task. It is often hard to find images with the right expressions for a course. They have to rely on external sources, and this is time-consuming and expensive. Articulate Storyline has addressed this problem by including 40 illustrated and one photographic character pack with variations for each character, featuring a wide range of ethnicities, ages, and clothing. You can use more than 47,500 combinations of characters, expressions and poses for your courses.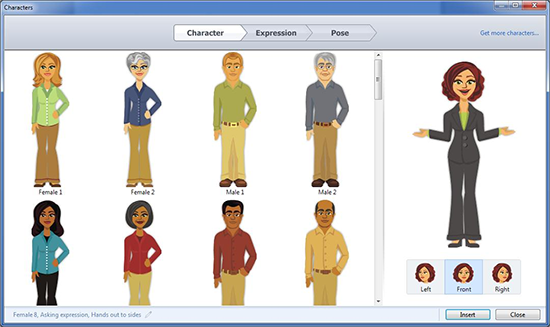 Shown below is a customized template from an eLearning course, which we have developed for training HR professionals on a recruitment process. In this course, we have used an avatar/ character who guide the learner step-by-step through the course making him aware of the roles and responsibilities.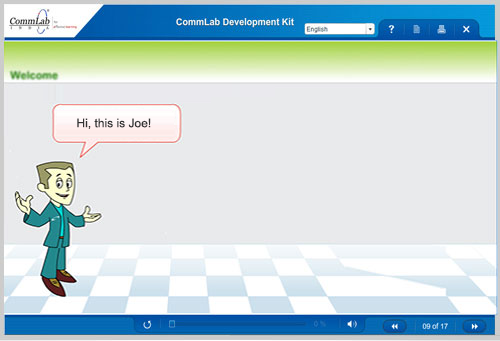 2. Animation
Animations bring life to your content; it gains the learner's attention and gets your point across very effectively. It is always advisable to use animations to explain a complicated process, rather than presenting as paragraphs or bullet points. Let us look at an example of an animation showing the human respiration system. We have developed this animation in Flash. Before importing it into Storyline, we converted it into .gif format because the rapid authoring tool supports this format.
3. Simulations
In Storyline, we can create a simulation-based training course to train employees on new software. The most commonly used type of simulation is the "watch-try-do". In this type of simulation, the learner is made to watch the process, then practice it with the help of on-screen instructions and finally perform the steps on his own. This makes the course more effective and engaging for the learners.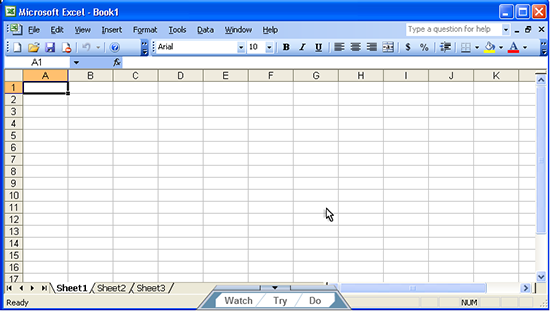 4. Drag and Drop
These interactivities are widely in eLearning courses to create effective assessments. In Articulate Storyline, Drag and Drop interaction is one of those wonderful in-built features that make high-level functionality very easy. It is important to remember that learners can't be engaged effectively, by allowing them to just click the mouse. We need to design assessments in such a way that the learners get involved in the learning process actively and apply the knowledge acquired.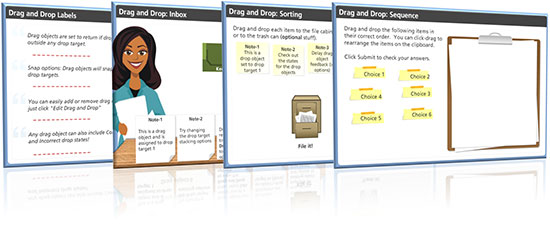 This is a customized template from an eLearning course that we developed for training employees on information security practices. In this type of interactivity, learners need to drag the items provided to them and drop them onto correct options. If the learner drops a draggable item onto the wrong option, the option is brought back to the position, where it was prior to being dragged.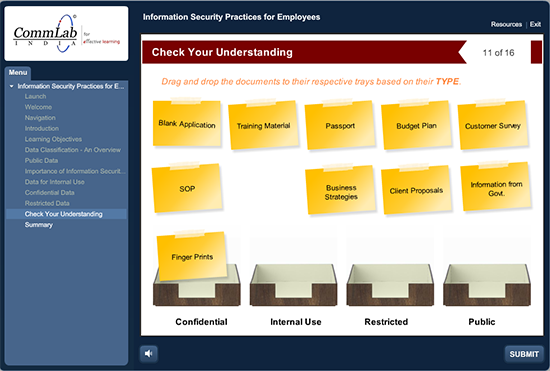 5. Other Default Interactivities
Articulate Storyline has default interactivities such as click on tabs, click on numbers, sticky notes, roll overs, hotspots, etc. The use of different types of interactivities makes eLearning courses interactive and engaging. By using these default interactivities, we can create an effective eLearning course very quickly.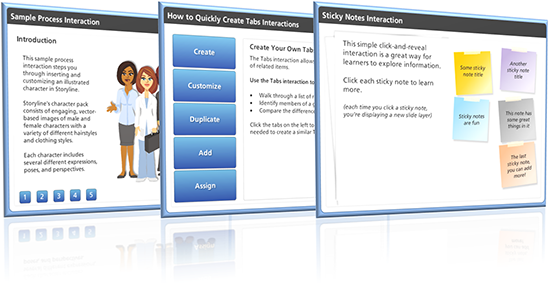 This is an example of a customized template, where we have used the 'click on numbers' interactivity to explain a process, and show the steps involved in a particular workflow.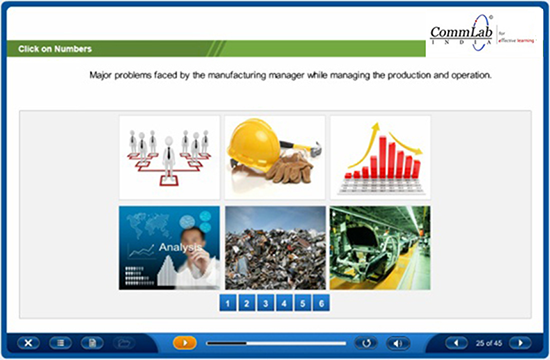 These are some creative ways to use Articulate Storyline. Do you wish to add some more to this list? Please do so.