4 Ways Video-based Learning Enhances Sales Training [Infographic]
To know how video-based learning enhances sales training, checkout our infographic.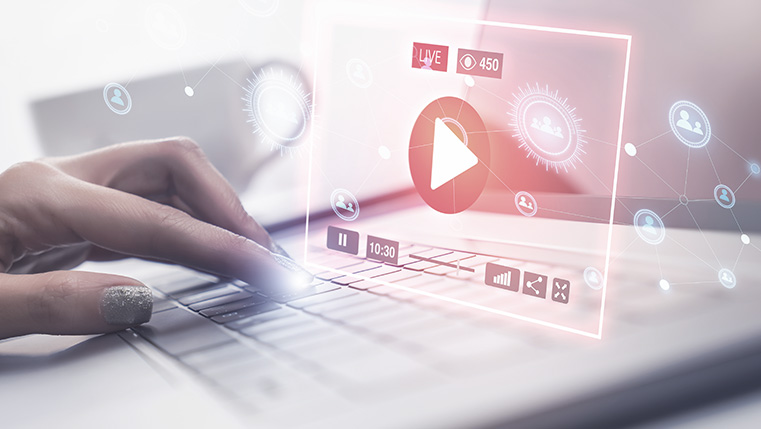 Effective product sales training plays a key role in the success of the sales force. Well-trained sales personnel can better explain the benefits of their products to potential customers. But, how can organizations impart effective online product training to sales representatives? Well, one of the most effective methods to enhance your sales training is through the use of videos.
According to a survey by Corporate Visions, 99% of sales teams are using videos to train their sale force. Video-based learning adds value to the course and reduces cognitive load on the learners and also helps them retain information for longer periods.
As part of sales training, we can use videos to inspire sales representatives with success stories, explain how a product works, explain new features, and summarize learning.
For more information on how video-based learning enhances sales training, check out our infographic below. Hope you like it.