Using ILT Resources – Some Challenges
Listed here are some of the challenges in leveraging instructor led training resources. Get to know the best ways to overcome these.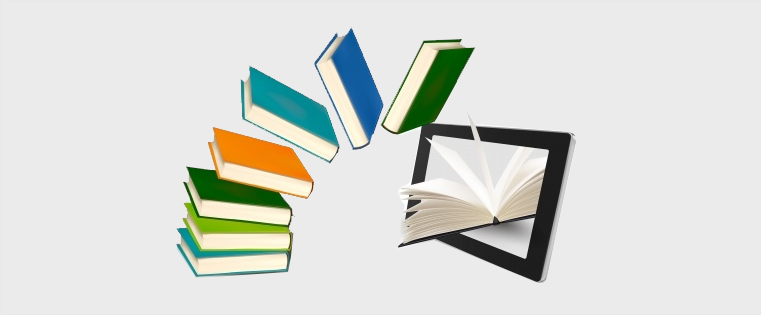 In most organizations, Instructor-led training or classroom training occupies the center stage of training. The latest research shows that even today, 80% of the training dollars are spent on classroom training and other related activities.
Training professionals tend to view ILT and elearning as mutually exclusive, as activities done in separate silos, unrelated to each other. This kind of perception leads to resistance of each other by their respective proponents. It also leads to a lot of wastage of resources.
So, to get the best of our training, we need to seamlessly integrate ILT and eLearning. After all, they are only two different modes of delivering learning, both serving the same needs of the learners, with a common goal of enhancing their performance through learning new knowledge, skills and attitudes. To get the best of training, seamlessly integrate ILT and eLearning.
But there are some challenges in using ILT Resources as listed below:
Content: Do we have content which can go into eLearning mode?
Trainers: Will the trainers feel threatened by eLearning?
Infrastructure: Do we have the right infrastructure to go in for eLearning?
What in your opinion are some other challenges in using ILT resources?