User-Generated Content: Propelling the Knowledge Economy [Infographic]
Find out how user-generated content helps companies meet their learning needs, effectively and efficiently.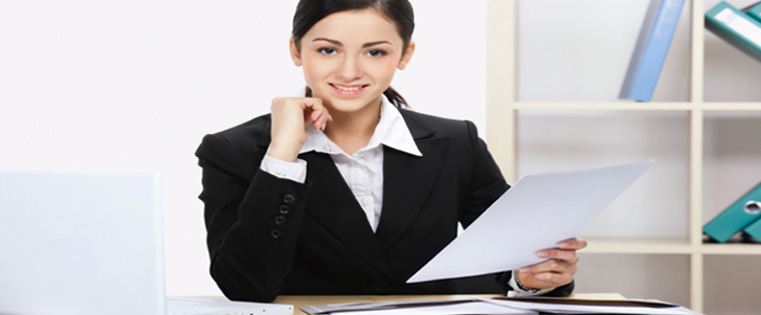 Knowledge is power. Information is liberating. Education is the premise of progress. – Kofi Annan
Companies need to equip their people with the right abilities to succeed in today's demanding knowledge economy. Many firms are looking to an important source of knowledge to meet this need – user-generated content. Organizations are tapping the knowledge and skills of their staff members to build a "reservoir of information". Check out this info-graphic to know how user-generated content helps meet the learning needs of businesses.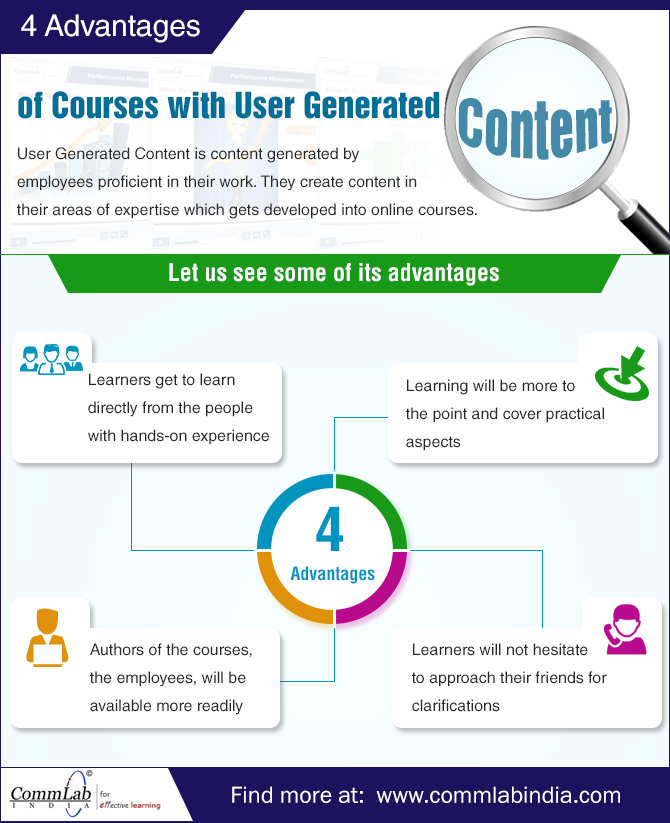 Hope you find this post interesting. Do share your views.