Training Programs in the Retail Sector – A Comprehensive List [Infographic]
Check out this info-graphic to know about the various training programs conducted by firms in the retail sector.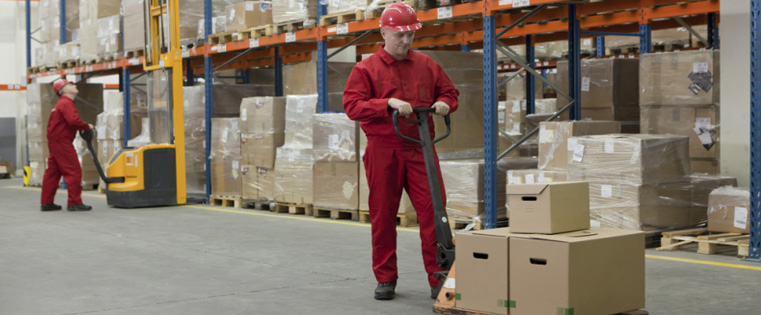 The retail industry is one of the most important sectors of the American economy. According to a report released by the Bureau of Economic Affairs (BEA), two-thirds of the U.S. gross domestic product (GDP) comes from retail consumption.
Training plays a key role in the success of retail companies, by helping improve operational efficiencies. Let us now look at a few training programs that are conducted by organizations in this vital sector.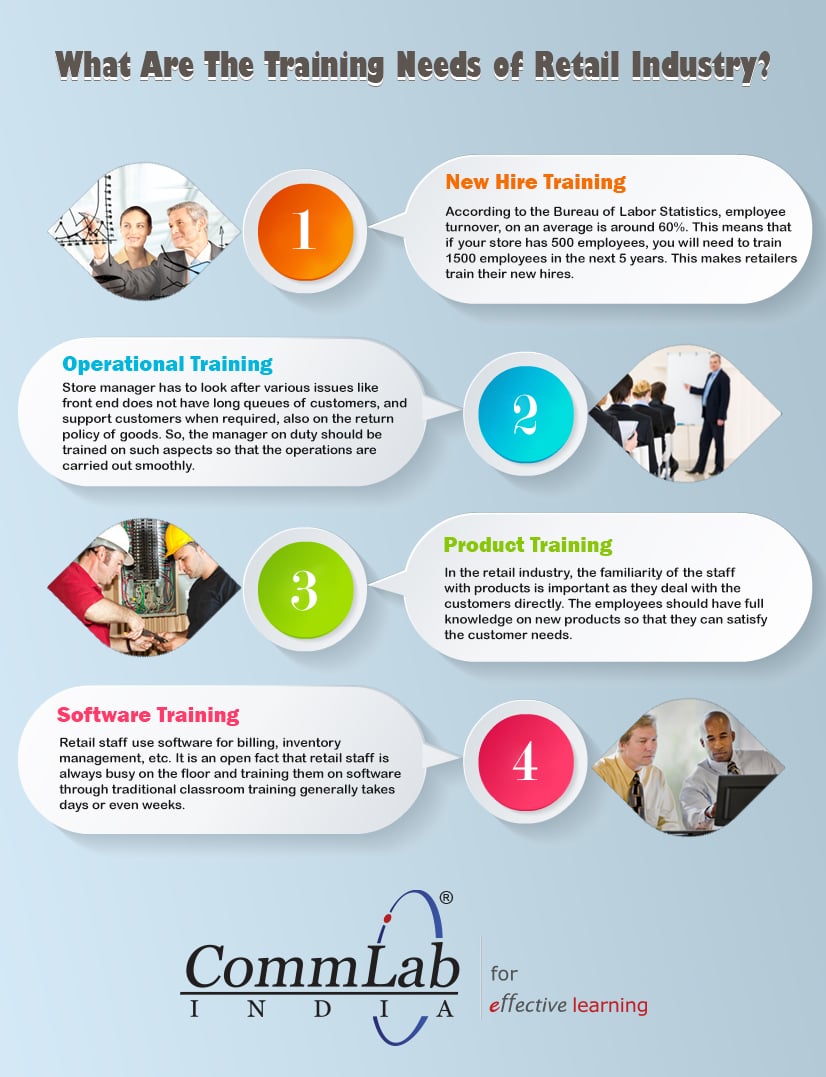 Hope you liked this post. Do share your views.