5 Tips to Use SAM for Successful E-learning Development
This blog post shares the tips on how to use SAM for successful eLearning development.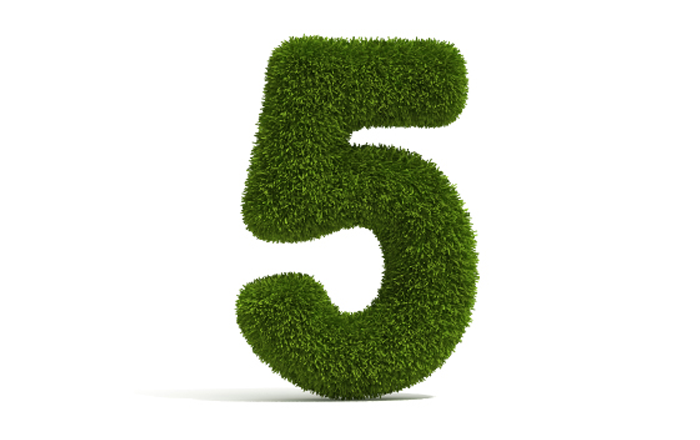 The Successive Approximation Model (SAM), which was first proposed by Michael Allen, has become the preferred design and development methodology for most eLearning companies. This iterative or agile model enables you to develop a quality product within the stipulated timeline and meet customer needs effectively.
In this blog, I would like to share 5 tips that guarantee success with SAM. Here they are.
1. Minimum Analysis-Maximum Design
Do not spend a lot of money and other resources to analyze the content. Conduct a rough analysis, and then start designing the content. Remember that while creating good learning experiences, identifying the problem is a very crucial step.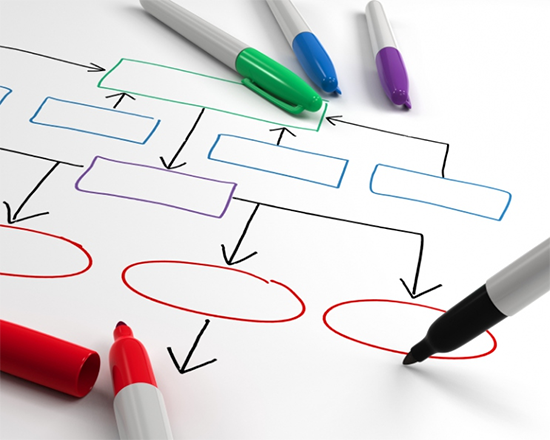 2. Savvy Start Saves The Day
A kick-off meeting every day is an intimidating task So, plan for a "mini-savvy" start before the start of the project development with the sponsors, team members, managers and their learners in order to discuss and sketch out a couple of interactions.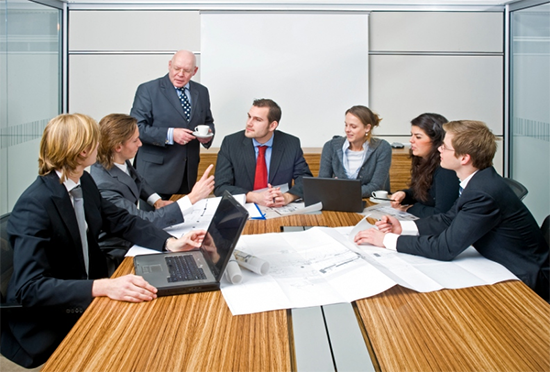 3. Give Them a Scope
Prepare a scope document that contains information on all the needs and expectations of the project sponsors, and send a copy of this document to the members of your team. We all may be doing this, but a small tip here is to send the prototypes or draft content along with the scope document to the team. This helps the team members to fulfill the expectations of learners as well as the stakeholders.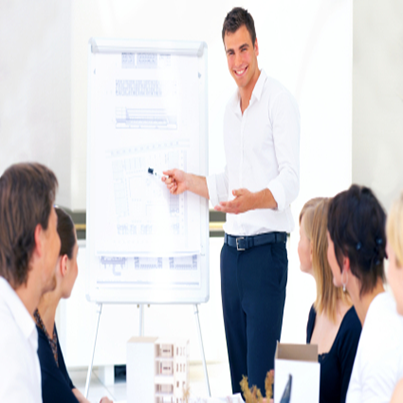 4. It's All Rough
Prepare a rough prototype using minimal resources, and send it to the client for approval. Do not spend a lot of resources and time to develop the prototype as it is just a design proof (designed prototype) and can be changed based on the client feedback. Share this version of design proof with all the team members to ensure that everything is on track.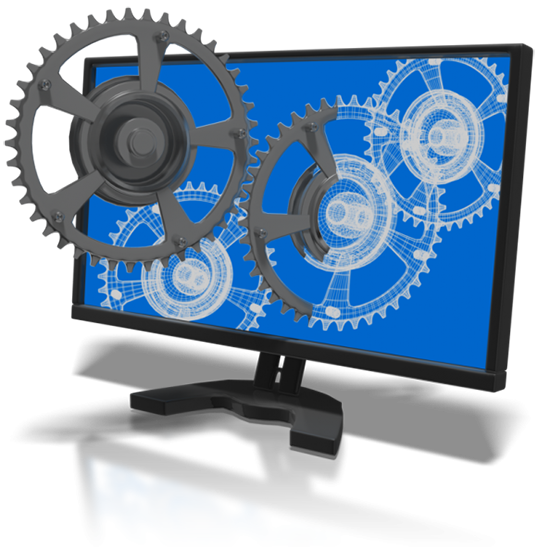 5. Stop, Check and Proceed
Compare your existing elearning development process with the SAM process and identify the difficulties, gaps and delays at each stage of the project development. This will help you plan well and avoid these problems in the upcoming projects.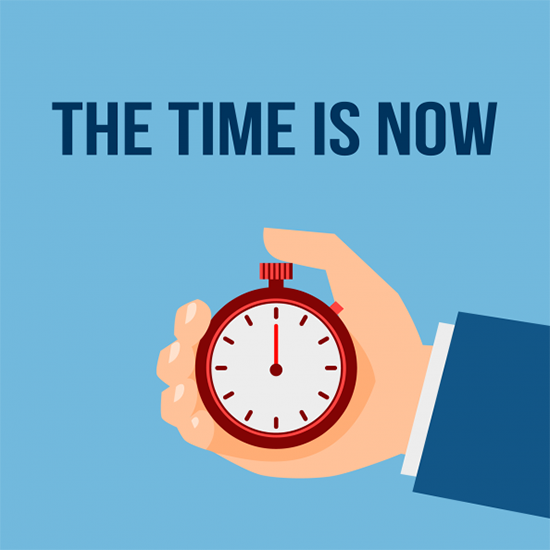 SAM has proved to be the ideal model for developing engaging and performance-oriented online courses. Would you like to add to this list? Please do so.