Five Practical Tips to Reduce Your Online Training Outsourcing Budget [Infographic]
This infographic shares 5 practical tips to reduce your e-learning outsourcing budgets.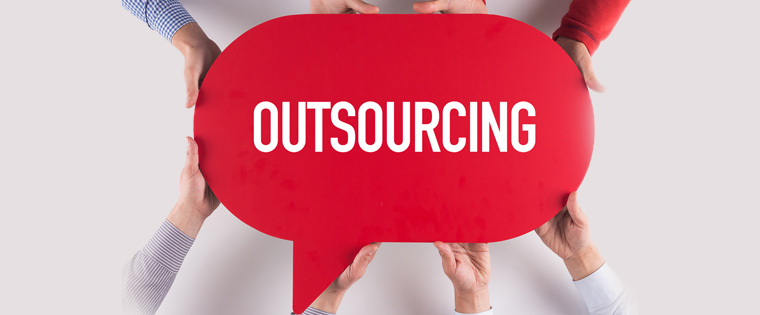 Today, eLearning has become an integral part of training initiatives in several organizations. Many organizations are also looking to outsource their e-learning requirements. However, budget always comes in the way of employee training. Training managers are asked to make the best use of the budgets available, to deliver training. So, how can one overcome this issue? Following the tips listed in the infographic will surely help.