5 Tips to Personalize Online Learning Experiences
This blog provides 5 tips that will help provide a personalized online learning experience to the learner.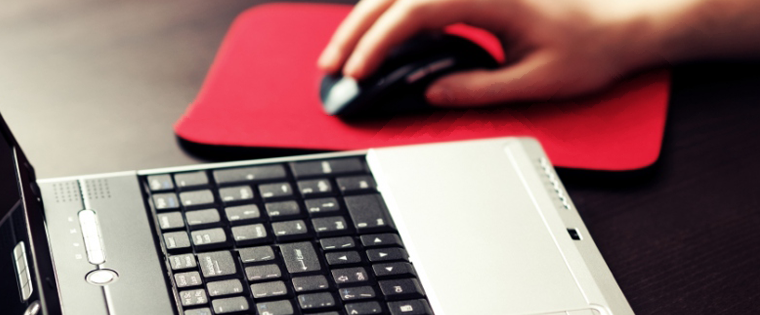 Every individual has their own style of learning. Developing an e-learning course concentrating on only one specific target audience might affect other learners. The solution for this problem is "Personalization". Personalized learning is used to target an individual learner rather than a group of learners. You must be thinking how one course can be personalized to suit different individuals who have different learning styles.
Here are a few tips that would help provide a personalized online learning experience to learners.
1. Address the Learner by Name:
A learner gets a personal feeling when you address him with his name. Before starting the course, you could ask the learner to enter his name and address him with that name throughout the course, wherever possible. For example, once the learner enters the name, you can start the course saying "Hello Mike! Welcome to the Product Training course" or "Congrats Mike, you have successfully completed the test".
2. Personalize the Characters Used
Allow the learner to choose the character that will be used throughout the course. For instance, if it is a sales training course, you could provide two characters for a sales manager at the beginning of the course and ask the learner to pick a character of his choice; the selected character would guide the learner till the end of the course. Moving a step further, we can also let the learner choose the voice of the narrator (male/ female).
3. Personalize the Learning Order
Fan curiosity of the learner by leaving him free to explore the slides. For that, do not restrict the learner to take the course in sequence, free-up the navigation and allow the learner take up the slides he finds personally interesting.
4. Provide Different Media Elements
A learner can be an auditory, visual, or kinesthetic learner. To provide a personalized learning experience to all learners, you could let the learner pick the element of his choice. For instance, if you have a video in the course, you could allow the learner to watch the video, or if needed, just listen to the audio, you could even allow the learner download a PDF of the transcript. This would serve the needs of different learners.
5. Allow the Learner to Choose the Learning Device
Every individual has their own preference in using devices. Some are comfortable taking a course on a desktop, while others on tablets and some other on smartphones. To provide a personal learning experience, we need to create a course accessible on any device.
To meet individual learner needs, it is essential to personalize learning. It helps give a better learning experience and also makes the course engaging and interesting. I hope you find these tips interesting. Do add to the list if you have other points to share.