5 Tips to Craft a Good Story in Online Courses [Infographic]
A few tips to consider while incorporating a story in your online course.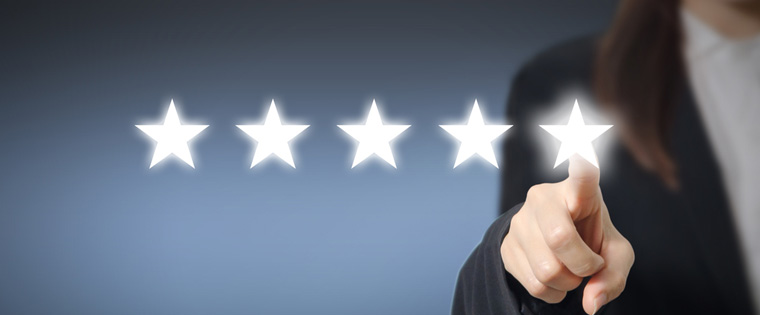 Storytelling is one of the most popular instructional design strategies to develop eLearning courses. Stories have so much significance in our lives that they have always been used as a powerful medium to motivate, inspire, educate and even refresh people in the society. Hence, eLearning professionals widely consider the use of stories in the courses to engage learners. However, the story needs to be shaped up really well so that learners can improve their learning and truly benefit from an eLearning course.
Here is an infographic that shares 5 tips to craft a good story in online courses.