4 Tips for Saving E-learning Outsourcing Costs [Infographic]
Here is an infographic that shares some tips to save e-learning outsourcing cost.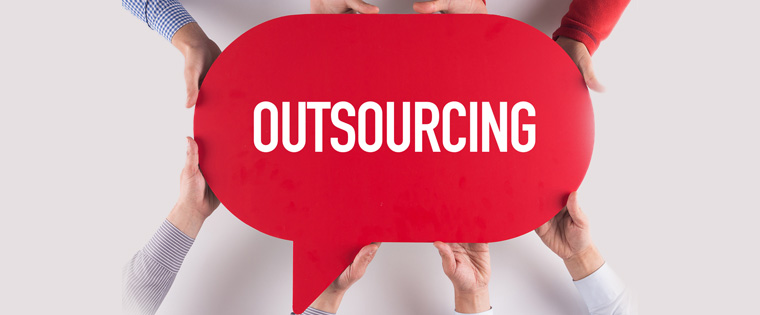 You wanted to reduce your e-learning development cost, that's why you thought of outsourcing. Outsourcing e-learning is a best practice organizations follow to get the best ROI on their training budgets. You get the trained team to develop highly engaging learning experience quickly, economically, and efficiently. Now how can you ensure that you actually reduce costs? Well, by following 4 simple tips.
Excited to know the tips, then check out the infographic below.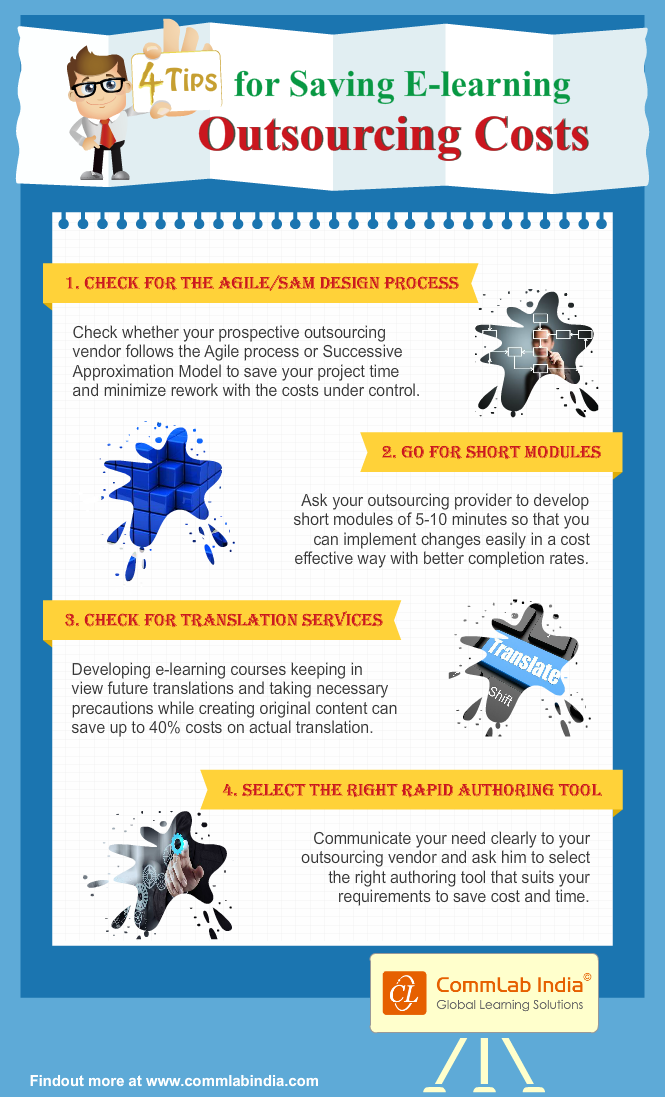 Hope you like this post. Please do share your views.