8 Tips to Hook your Learners to an E-learning Course – An Infographic
Here is an infographic that shares some interesting tips to make your eLearning course effective and engaging.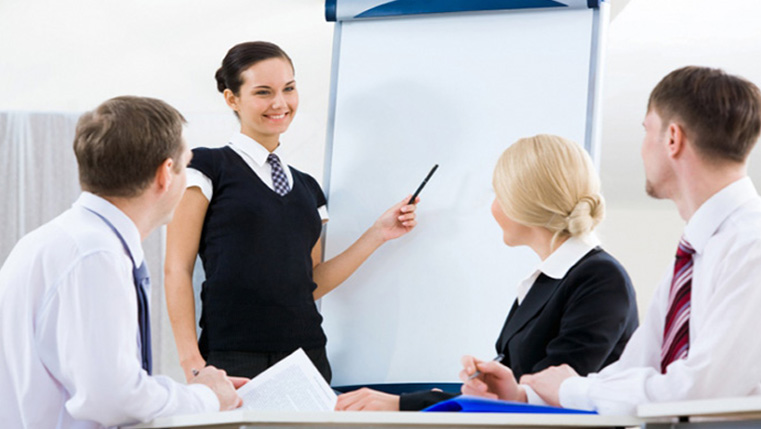 As a child, I was unable to find out why I was more comfortable remembering the number of goals scored by favorite soccer player than the dates of events mentioned in my history textbook. Today, as an instructional designer, I can perhaps figure out why. If I find something attractive and interesting, I take extra efforts to learn and remember it for the long term.
But what goes into the making of a highly captivating online course? Well, you can create eLearning courses that leave your learners spell-bound by focusing on 8 crucial aspects. Let us now see more on these.



Thus, you can create a wonderful eLearning course that is highly interesting and effectively engages the attention of your learners. Hope you find this infographic useful.