6 Tips for Developing an Effective Gamified E-learning Course [Infographic]
Check our infographic for six top-notch tips to develop effective gamified eLearning courses.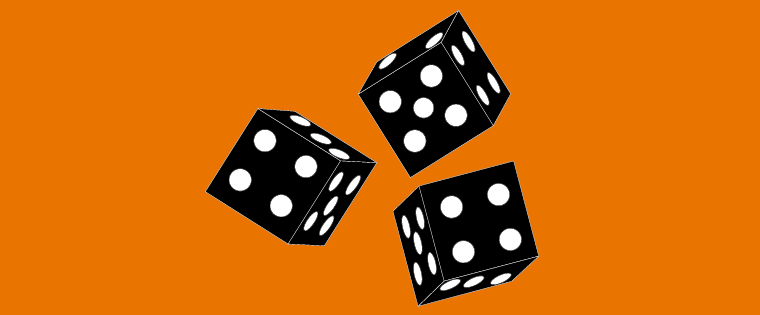 Gamification has become the buzz word in the e-learning fraternity. Companies across the world are formulating gamified online learning strategies to impart engaging, high-quality training to their workforce.
The concept of gamification, when used rightly, increases learners' engagement and creates the desired impact. Do you want to know the aspects to be included in a gamified training strategy, to develop good online learning resources? Well, check our infographic for six proven tips to develop an effective gamified online learning resource.