Sales Enablement through Technology-Enhanced Training [Infographic]
This infographic focuses on how technology-based training can enable the sales force of your organization.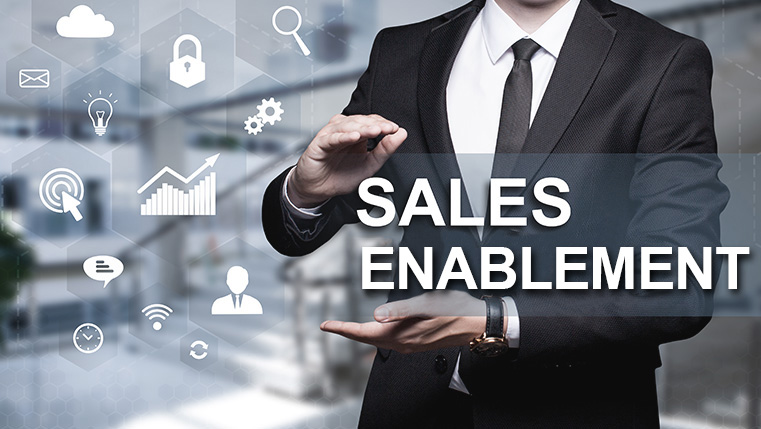 In today's modern world, most companies are looking for business practices that will set them apart from others. To make a footprint in the global market, organizations must focus on sales enablement.
Sales enablement is a way of increasing sales productivity by constantly supporting salespeople with all relevant information needed for successful sales closure. What does it take for your sales force to sell efficiently? What does it take to drive the performance of your sales staff? How can you increase the sales of your product?
Well, you need to focus on a critical aspect – use of technology. This infographic will help you understand what sales enablement is and how technology brings it all together.