4 Things You Need to Know to Be a Successful Instructional Designer [Infographic]
Here is an infographic that shares 4 things an instructional should do.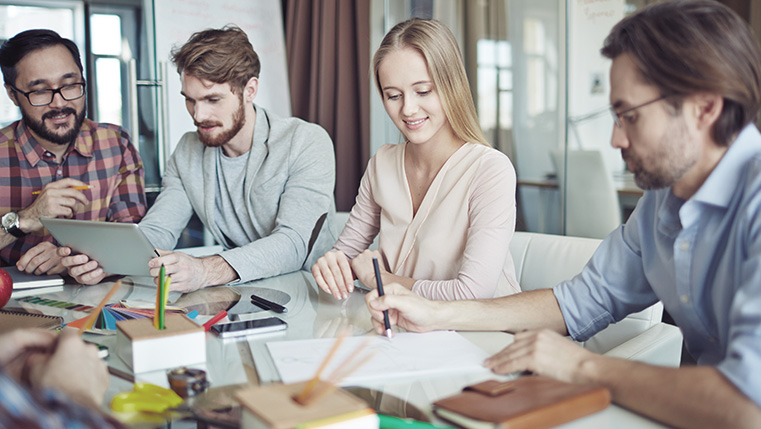 As the world is becoming globalized, and online learning solutions are becoming the main stay of organizational training programs, the role of an Instructional Designer assumes new importance. Instructional Designers are those with the skill set and knowledge to develop instructional material. An Instructional Designer should focus on the course subject and objectives, and be imaginative in content presentation. To be a successful Instructional Designer, it is also important to focus on 4 main things.
Curious to know what the 4 things are? Well, check out, our infographic below. Hope you like it.