The Role of Demos and Case Studies in E-learning
Listed here are the steps for creating effective demos and using case studies for understanding a product's capabilities and features.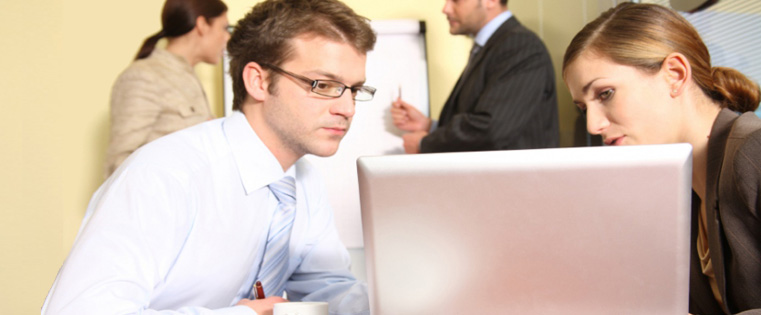 It's a challenging exercise to develop an effective product demo and for this you need to know your product really well. However, this does not mean you know how to use the product, but it means you know all about the capability of the product.
When developing a product demo, your basic need is to know what about the product to highlight which will interest prospective customers. Its USP will set it off against all the other products in the same category in the market.
For the customer, a product demo is taking a tour of the product's capabilities.
How to make a demo:
Your demo should always begin with a title slide giving the full name of the product
Next, list the contents of your demo, its key features and conclusion. Ensure that they are listed in logical order such as Introduction, Feature Overview and Conclusion.
Then, discuss each item from your list of contents. Use layman's language, avoid all technical language. Highlight features customers will relate to.
To make your demo effective, use a case study/scenario or example and keep it consistent through the demo. Show how effective the product is by highlighting its benefits and explaining how and why.
End your demo with a conclusion which should reinforce the benefits of the product.
Lastly, provide contact information for your prospective customers to get in touch with the company.
Case Studies:
Another online learning technique, case studies are widely used and are popular for several reasons, such as:
They create a need to know
Raise the level of fundamental thinking skills such as application, synthesis and evaluation
Enhance listening and learning skills
Calling for greater level of diagnosis
Develop problem-solving skills
Help learner see theory along with practice
Students can learn to monitor their thinking
Encourage students to brainstorm
How to use cases effectively:
To get the best out of case studies, a learner should:
Find out the facts of the case
Understand the dynamics of the case at hand
Define the problem
List a course of action that will lead to a solution
Make a SWOT analysis of the path to a solution chosen
Decide the least workable part of the plan of action
A good case:
This can be identified by the following criteria:
The incident must have emotional power
It must cover difficult choices
It must be open-ended, and allow for a series of solutions and interpretations