5 Quick Tips to Understand and Apply Adult Learning Principles [Infographic]
Check our infographic for five effective tips to understand and apply adult learning principles.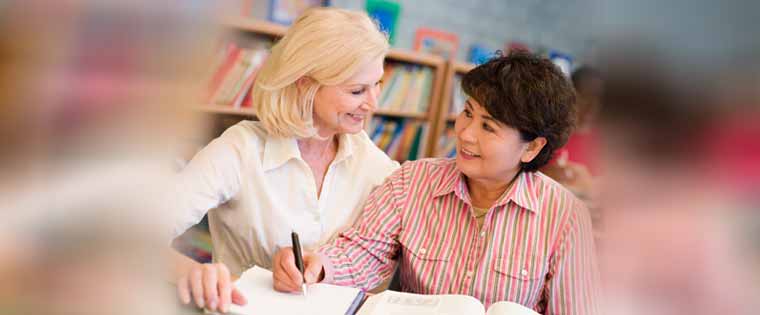 As a training and learning professional, what do you think of adult learning? Malcolm Knowles brought the term "andragogy" to light, which means the art and science of teaching adults learn.
He developed a set of core learning principles for adult learning, which serve as a foundation for designing and developing e-learning courses; they help us understand what an adult learner needs and bring a behavioral change. Do you wish to know a few interesting tips on incorporating adult learning principles in e-learning courses? Check our infographic for the same.